Between the roses and the quinces, between the sun and shade – find your own kind of peace.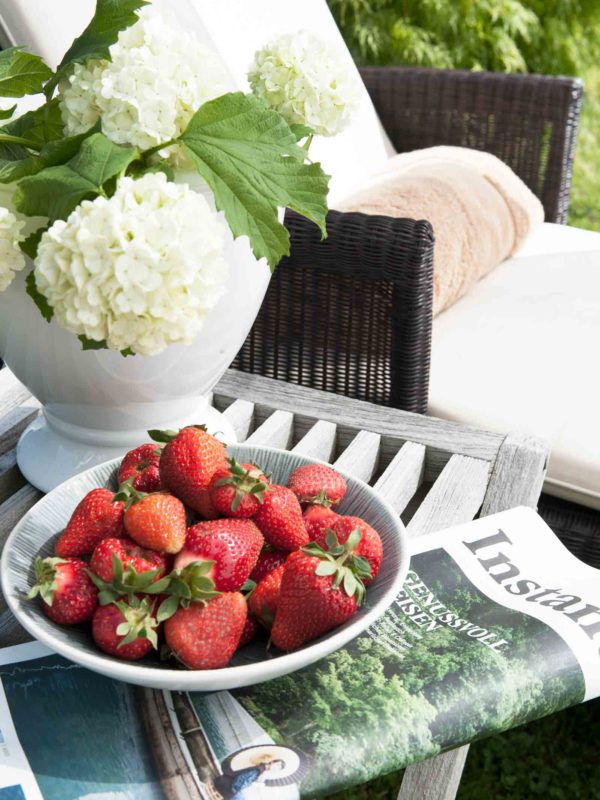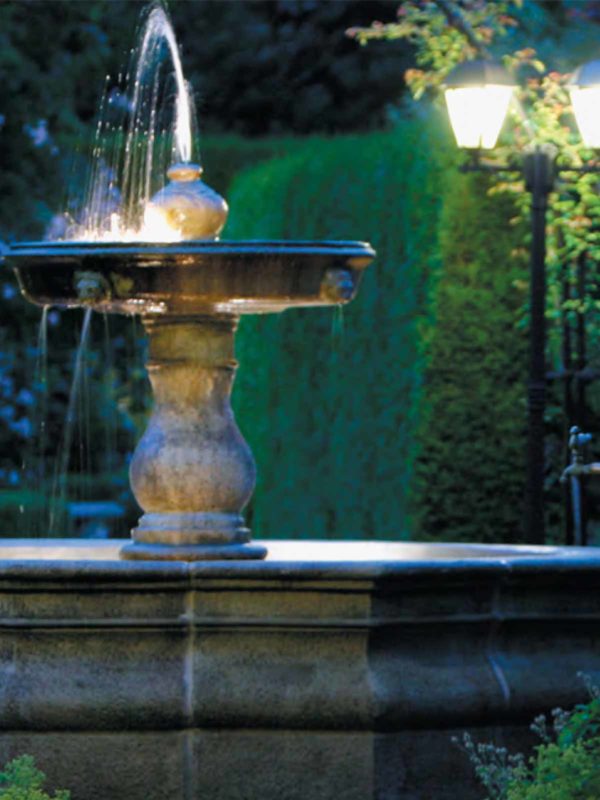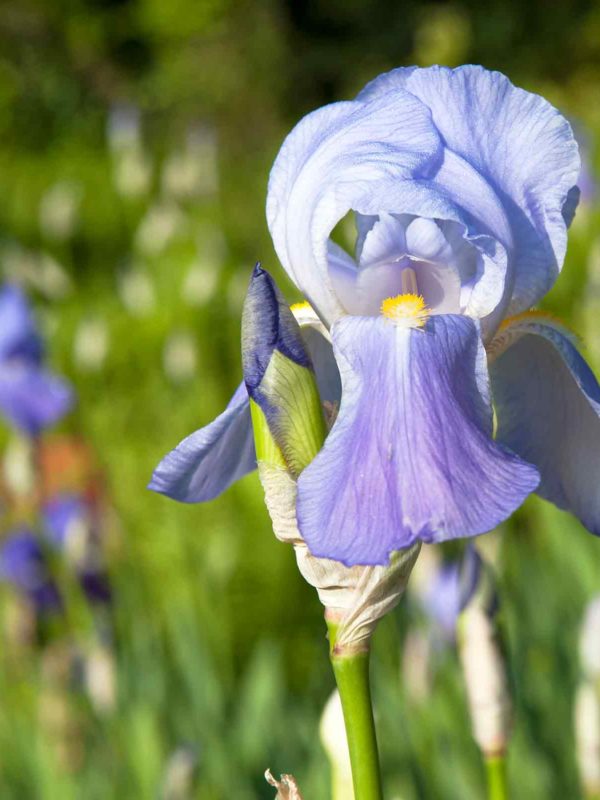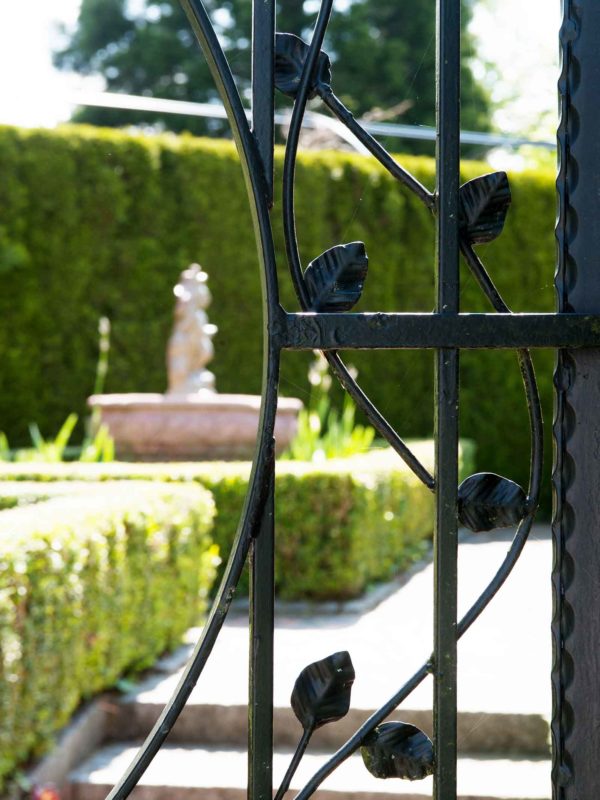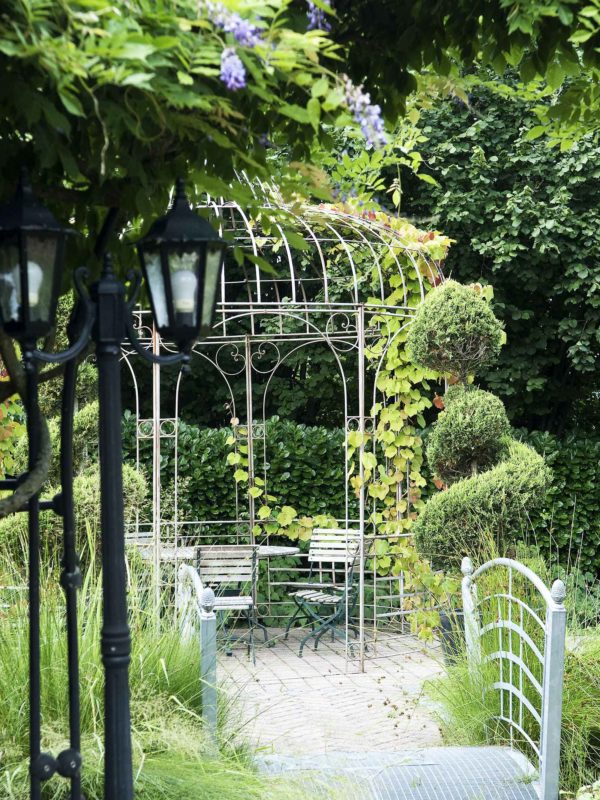 Garden
The garden was first created in 1995. Spanning some 12,000 square metres, in truth they are more like a park. It has been inspired by both formal gardens in Italy and English landscape gardening. The result is a paradise for those looking for peace and tranquillity.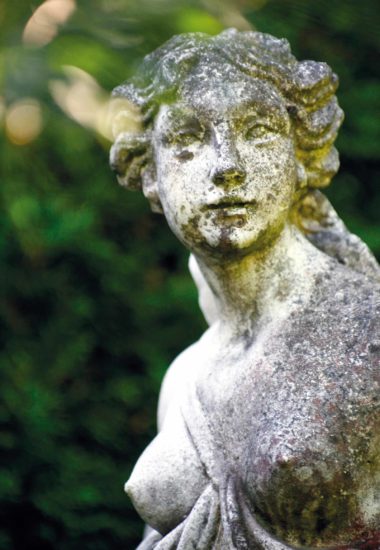 The grounds
Romantic pergolas and garden rooms, Tuscan inspiration and precisely cut beech hedges, complemented by the beauty of mighty shrubs and tightly packed mixed borders in the traditional English style. Our grounds – which have been created with the help of experts like Christel Plasa and Wolfgang Seethaler – enchant both gardening experts and novices alike. Enjoy views of the wonderful greenery from each and every guest room.
A dream
Lots of romantic nooks and crannies, a number of garden rooms and hidden corners – the VILLINO gardens tick all the boxes. Seek out your own favourite spot in the shade on those lovely summer days – attentive service from our staff is a matter of course outdoors too.
The iris
Back when the Fischers were first transforming the old joinery into the VILLINO, they met the south German painter Manfred Scharpf. During the 1990s, he experimented with flowers. Part of his work included dissecting this iris. He mixed the pieces of iris with oil paints and reconstructed the plant on canvas. The picture – an artistic impression of transformation – has been hanging in the VILLINO since its opening day. The iris is the hotel's emblem.