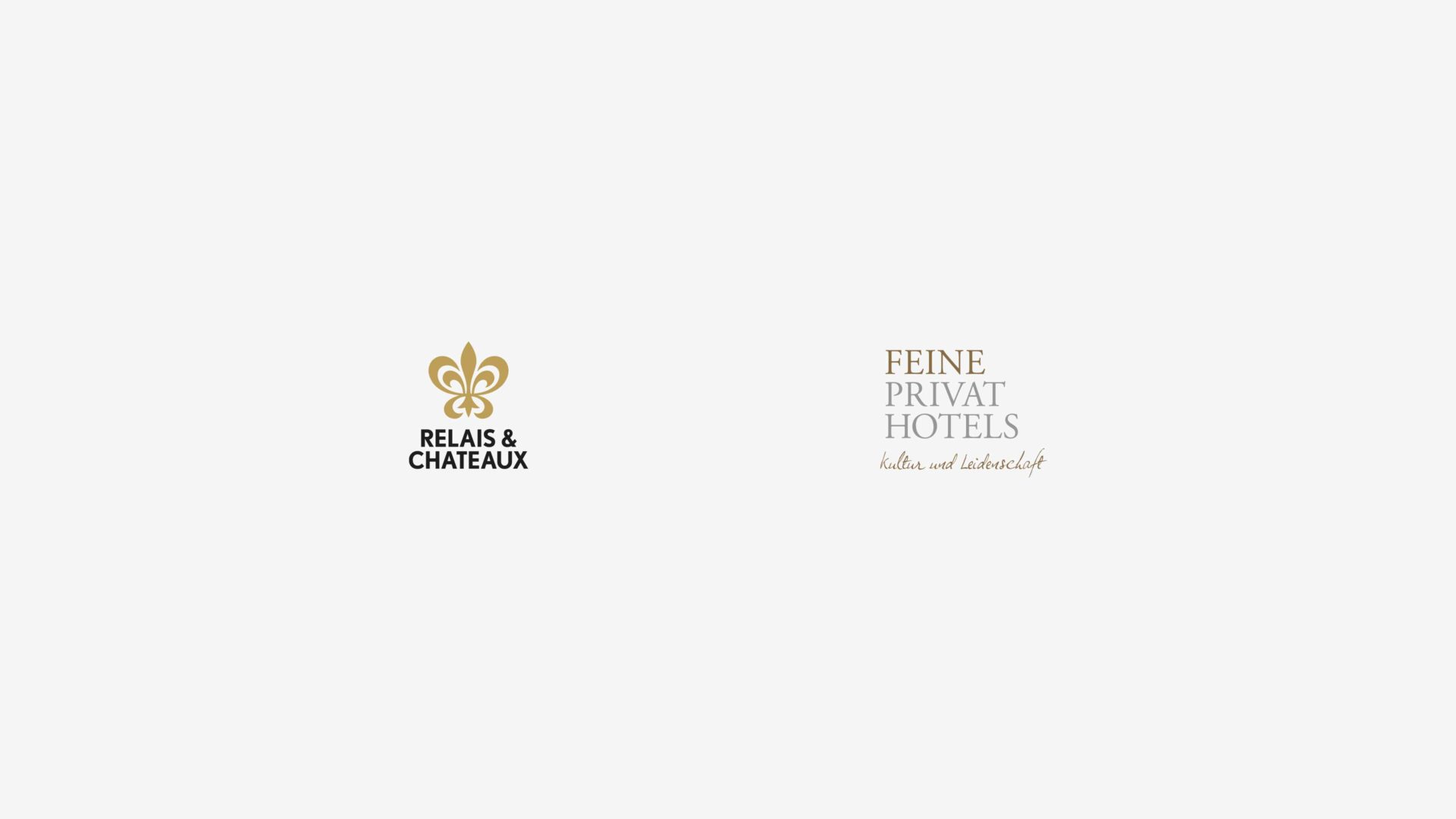 Be a part of it and help shape it
Hotel associations
The unique character and charm of the VILLINO are undisputed – and yet there are numerous establishments across the world that we are learning from. That inspire us. And that is why we are proud to be part of two special hotel associations.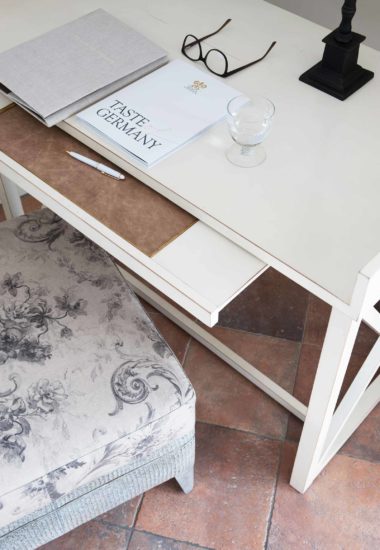 Relais & Châteaux
Founded in France in 1954, Relais & Châteaux is now one of the most important hotel associations in the world. With over 500 members across five continents, the brand is a key ambassador for notable luxury hotels and impressive gourmet restaurants across the globe.
Find out more
FEINE PRIVATHOTELS
A hand-picked collection of privately owned establishments that was founded in 2010: FEINE PRIVATHOTELS.
Thirteen specially selected establishments in Germany and Portugal, each one unique and an example of the highest level of genuine hospitality – including the Sea Cloud Cruises fleet! FEINE PRIVATHOTELS stands for the very best hospitality that goes beyond the conventional.
Find out more
Family-run and in the most stunning location – a little gem set in the heart of fruit plantations. Discover your VILLINO near Lindau on Lake Constance.
Villino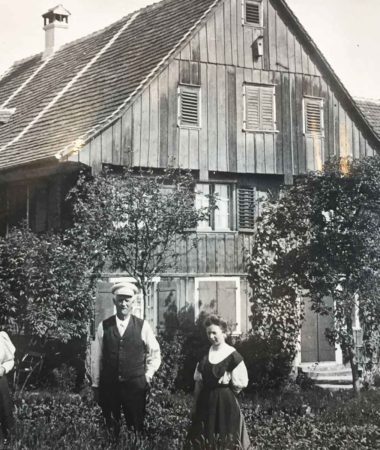 It was almost 30 years ago that the Fischer family opened a small villa hotel in the heart of fragrant apple tree orchards. They continue to run the establishment today, full of passion and warmth.
Hosts & History