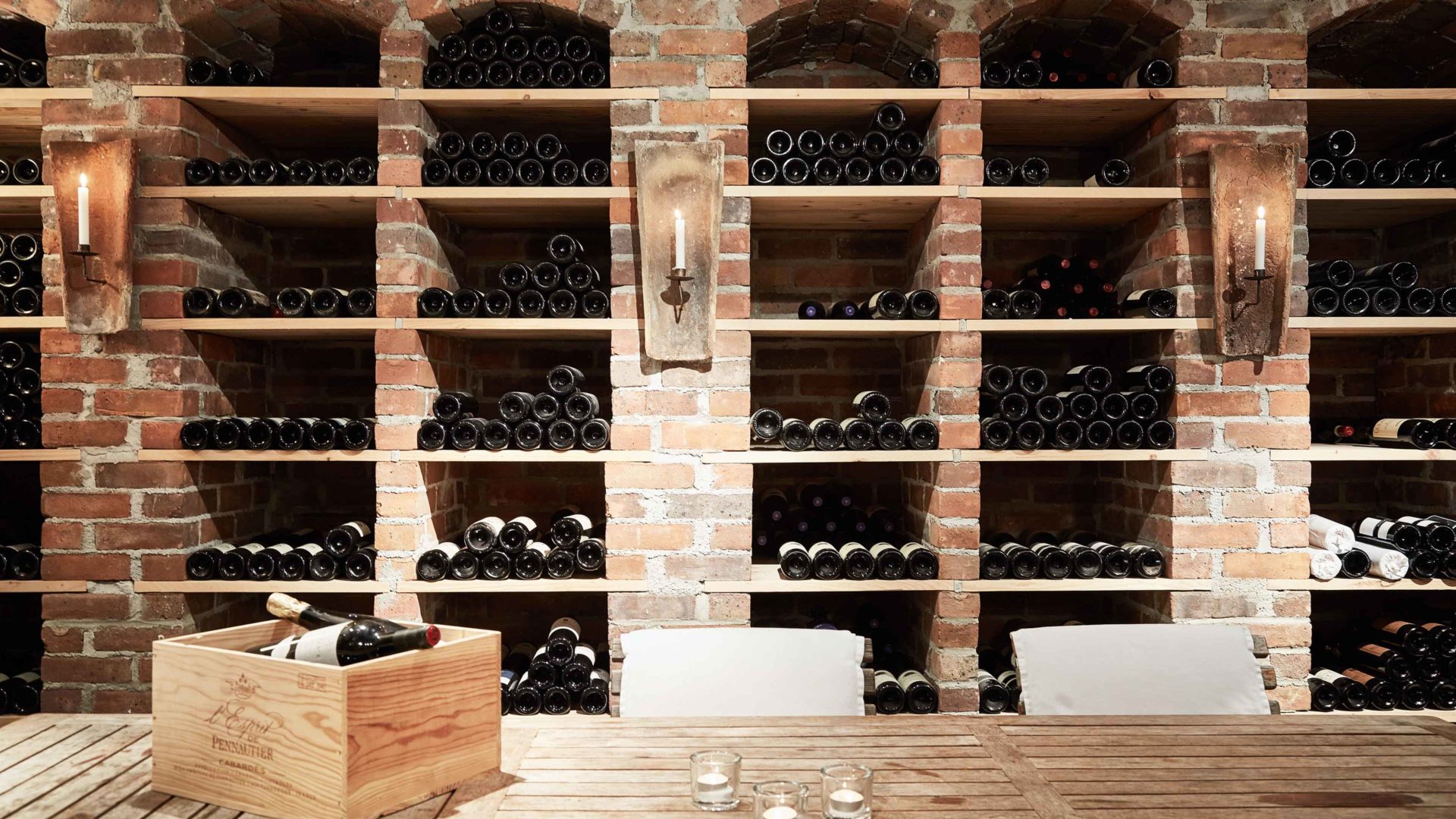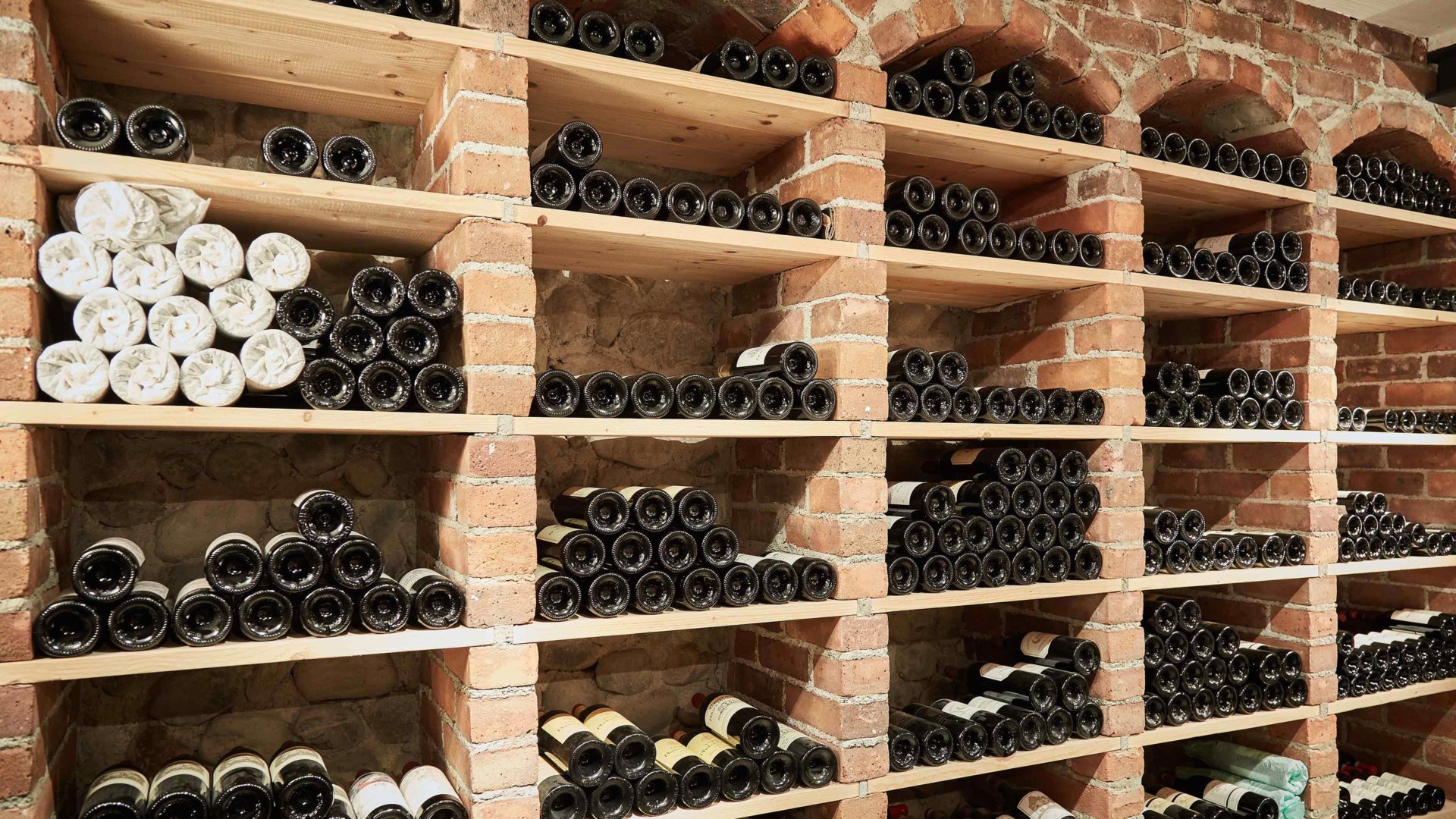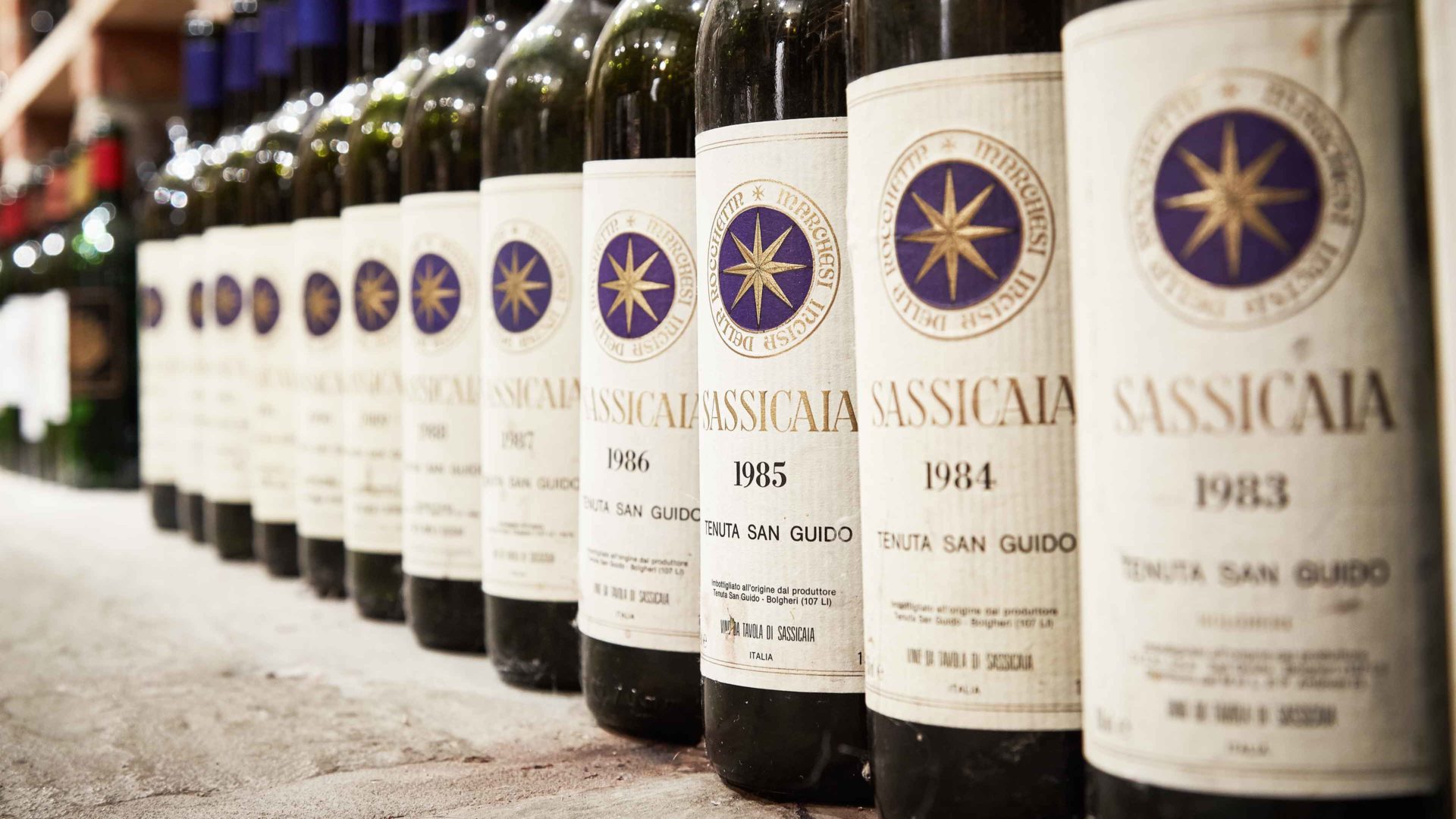 You can either read poetry or enjoy it through wine.
Wine cellar
Wine cellars are always living testimonies to periods of time – a reflection of style, experience and knowledge. The VILLINO's collection, which has been expanded year on year since 1992, is well-known far beyond the region's borders.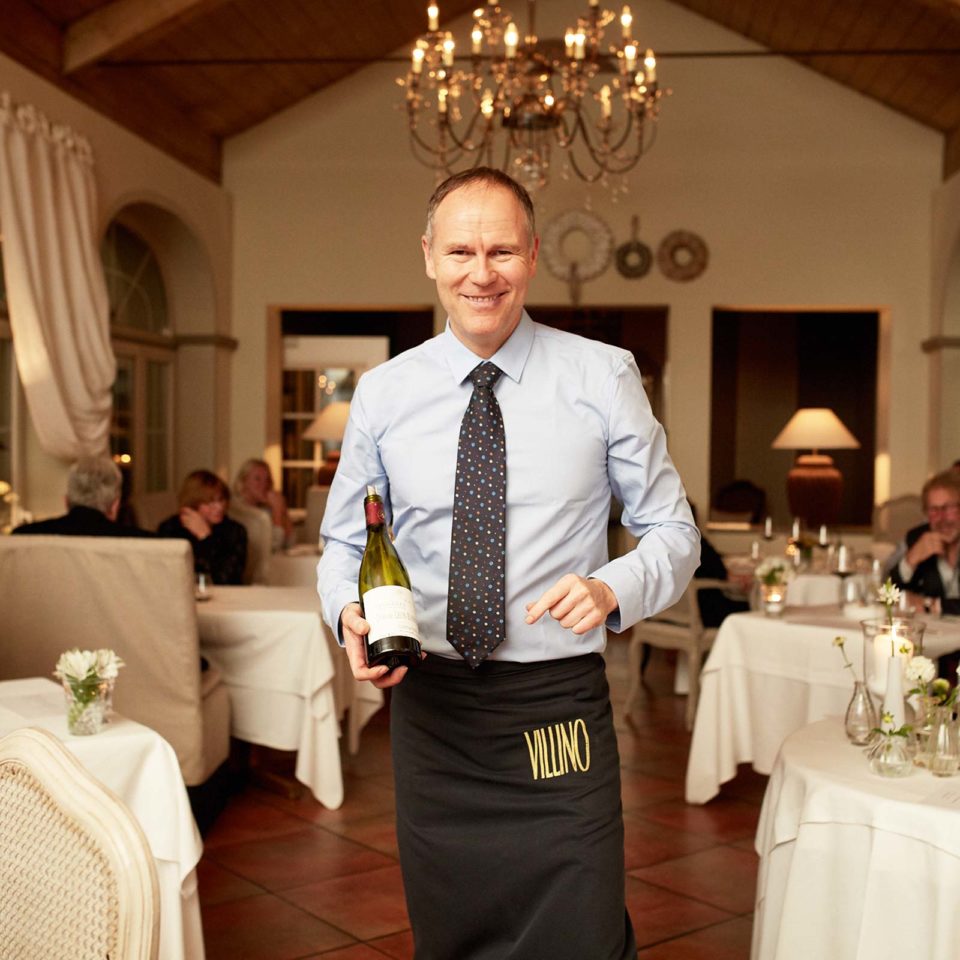 Wine list
The character of the VILLINO wine cellar is defined by champagnes, white wines and red wines – predominantly from Germany, France and Italy – and complemented with trouvailles from across the world. There are around 1,000 bottles to choose from – as a special bottle or for your own personal wine pairing.
Wine list