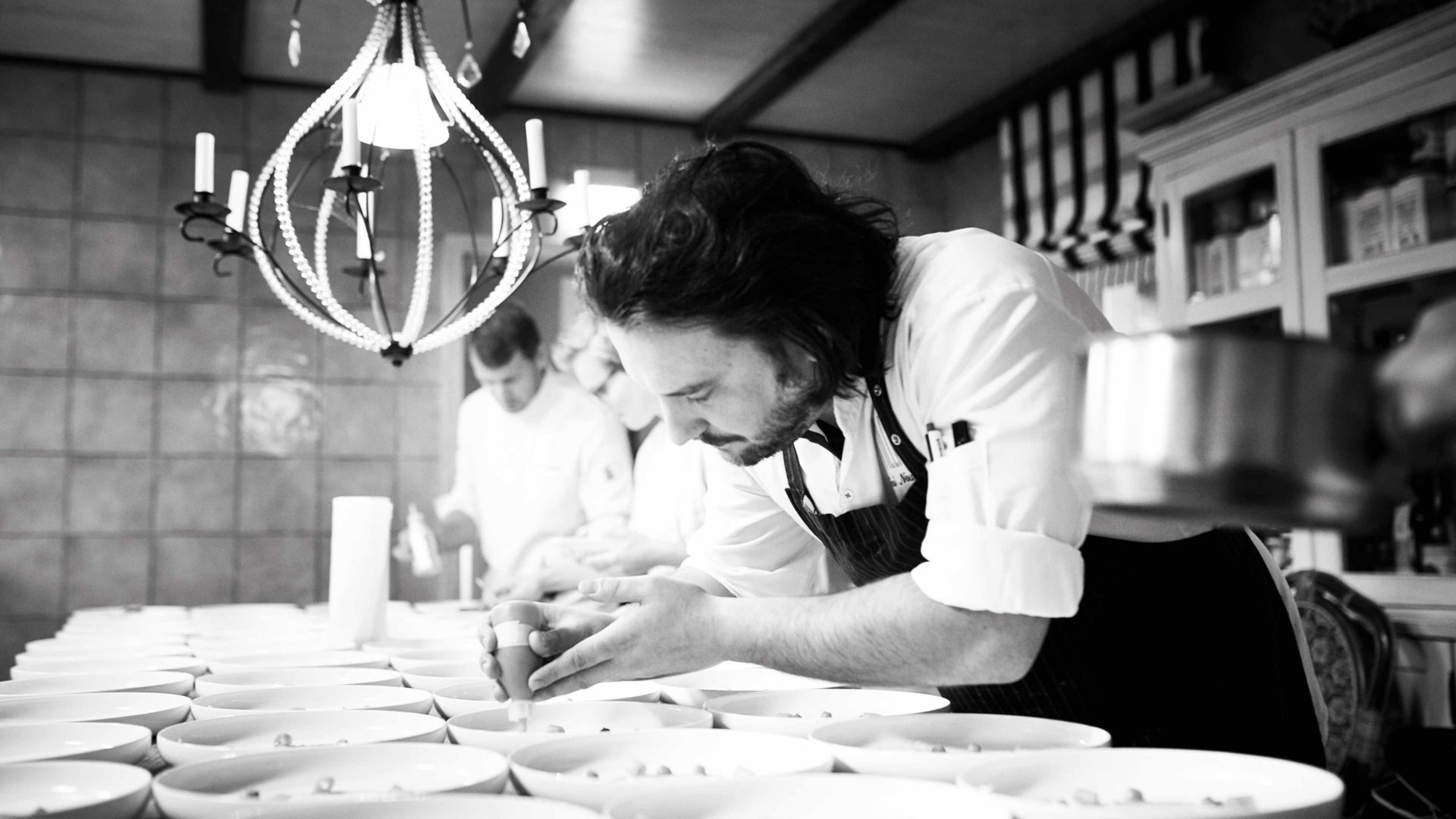 Creating something great together; Day by day, for our guests.
#VILLINOFAMILY
Learn from the best in our owner-run establishment. Enthusiasm and creativity, an awareness of tradition and a wealth of ideas; professionalism and high quality standards: these are the characteristics and strengths of our establishment.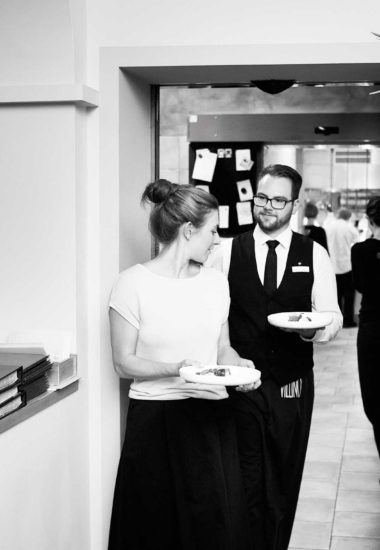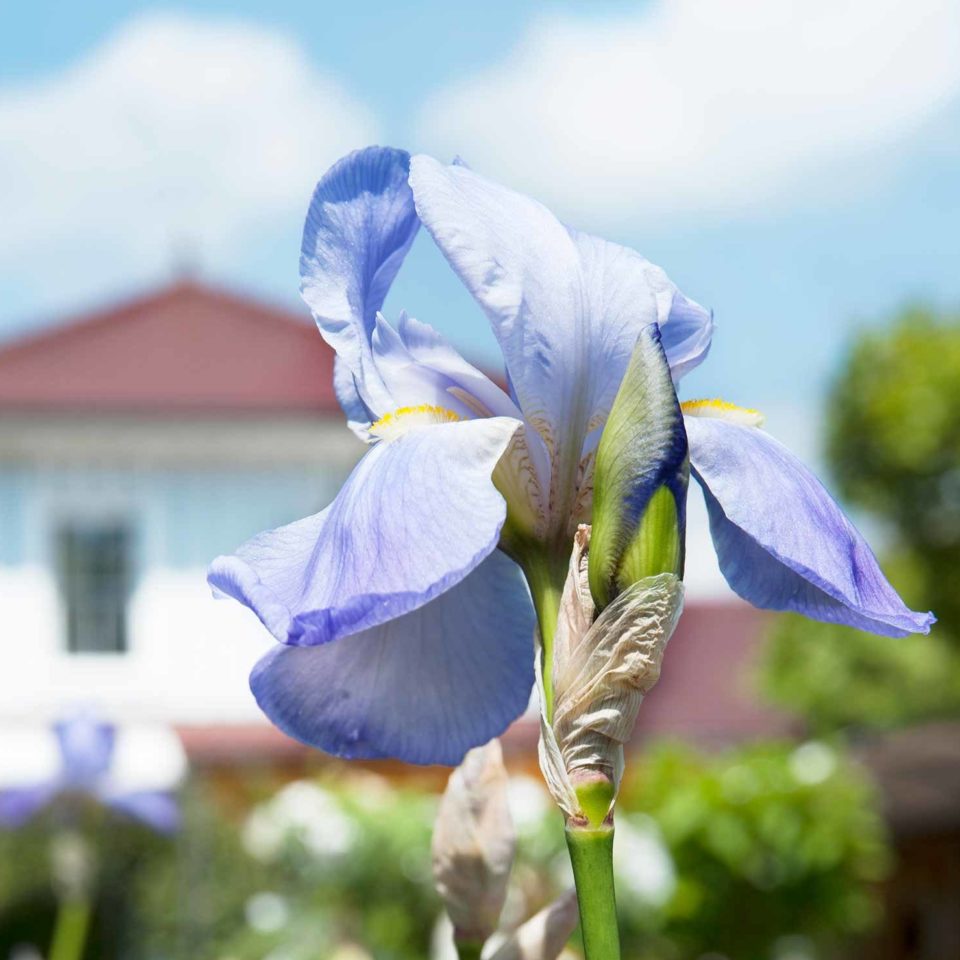 We offer you:
the chance to live and work by the wonderful Lake Constance – with the three-border region right on your doorstep
a friendly, respectful atmosphere within our creative and motivated #VILLINOFAMILY
a secure job with a permanent contract
over 30 years' experience in gastronomy and the experience of our staff
a five-day week
continuous and consistent development of your strengths
Christmas Eve and Boxing Day off work
catering during working hours from the VILLINO kitchen
assistance in finding accommodation
free kitchen attire and laundry
free staff parking
favourable terms for your family members
staff perks as part of the Relais & Châteaux and FEINE PRIVATHOTELS groups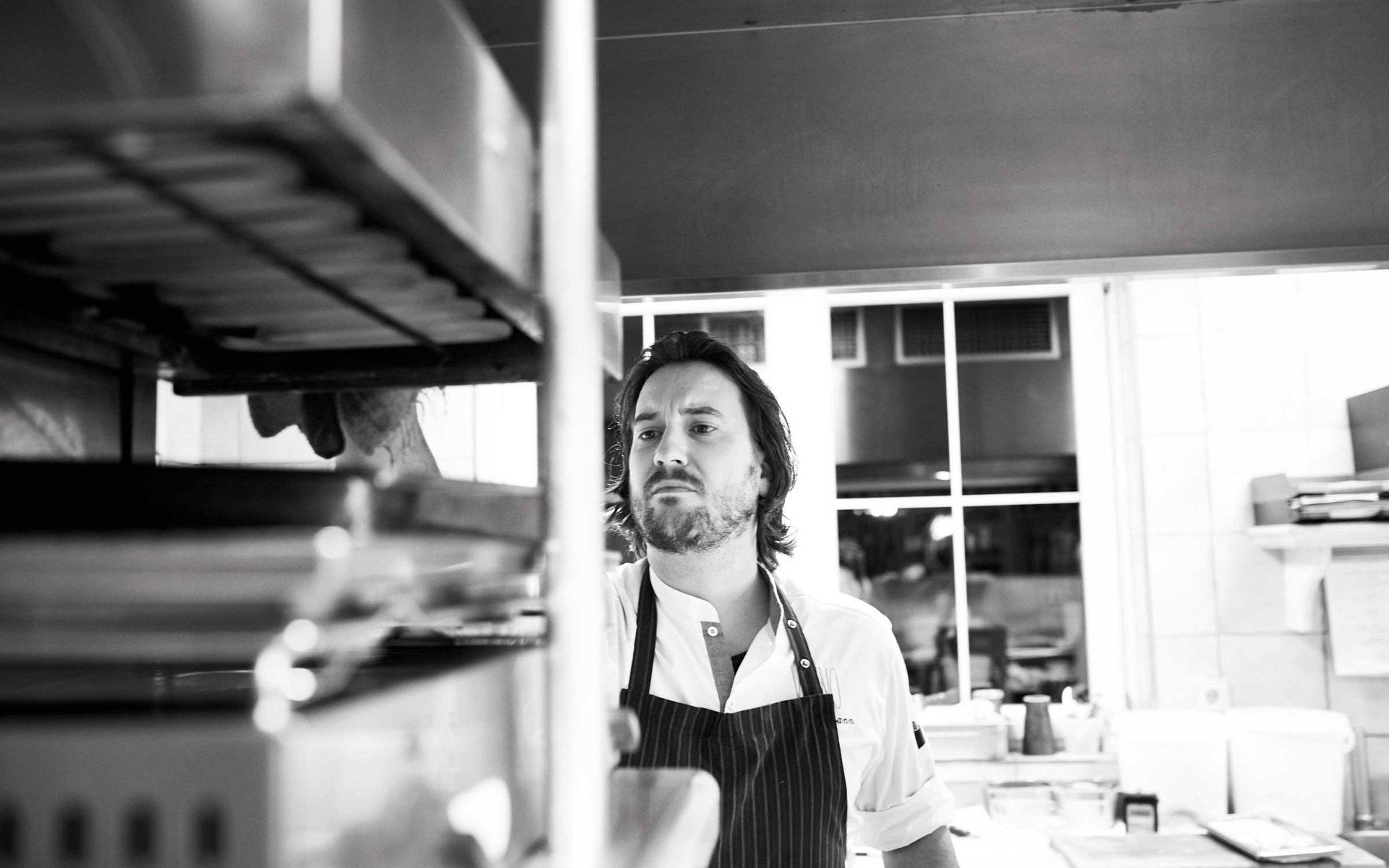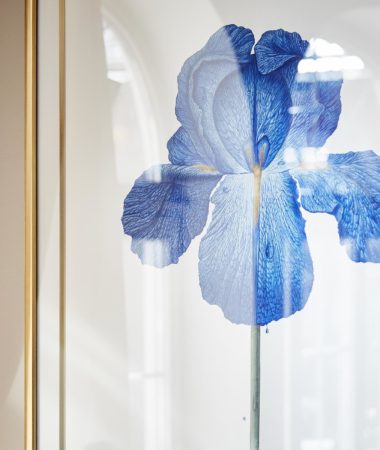 As a member of the FEINE PRIVATHOTELS and the international association Relais & Châteaux, the VILLINO is one of the most upmarket, privately run establishments in Germany.
HOTEL ASSOCIATIONS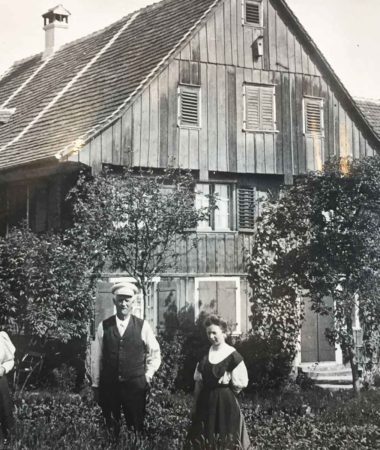 It was almost 30 years ago that the Fischer family opened a small villa hotel in the heart of fragrant apple tree orchards. They continue to run the establishment today, full of passion and warmth.
Hosts & History