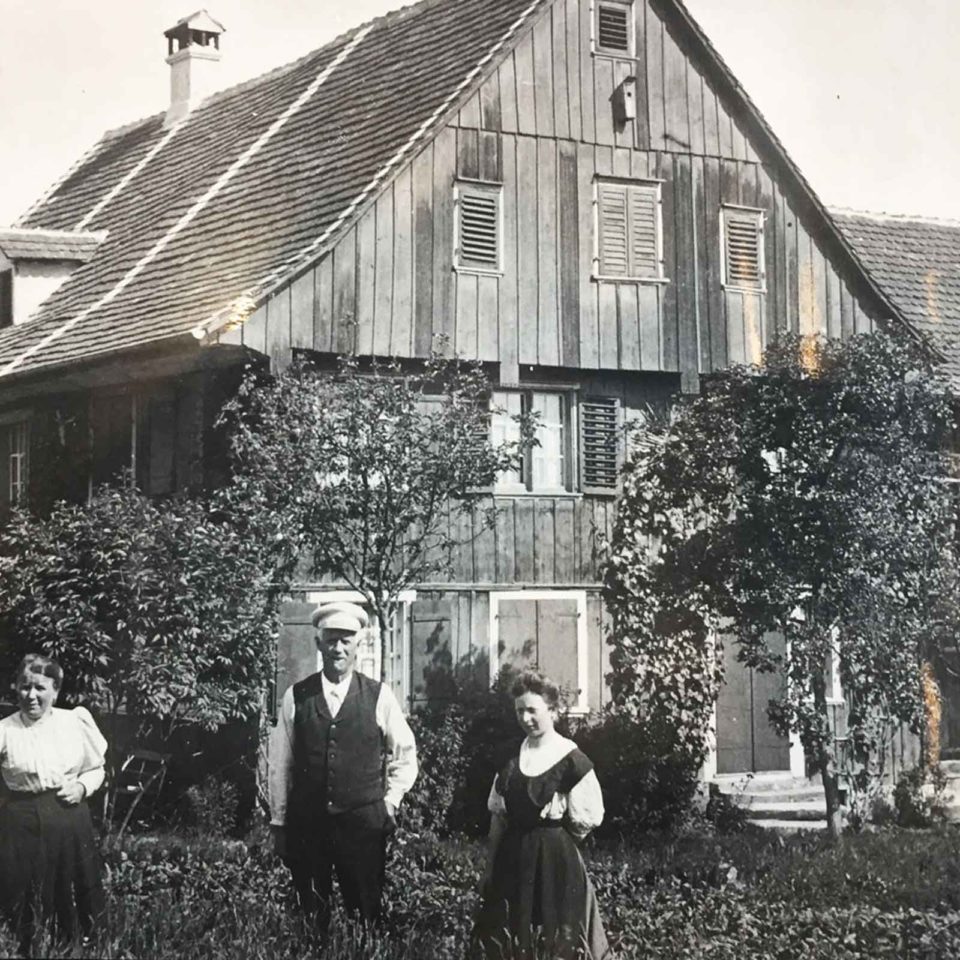 Grown together and ready for a great future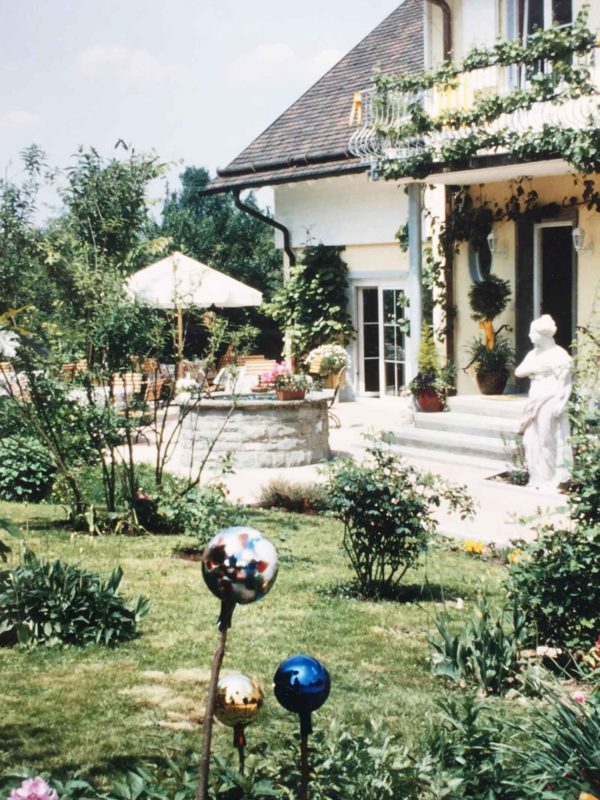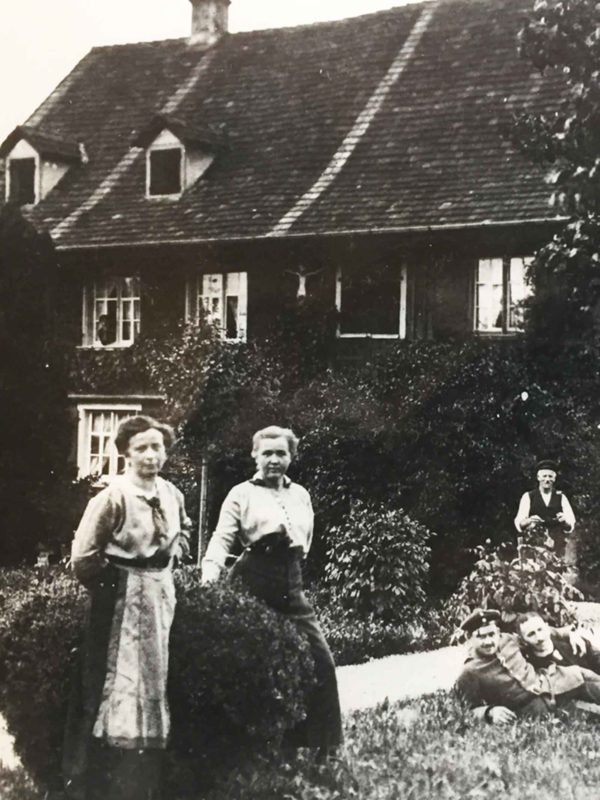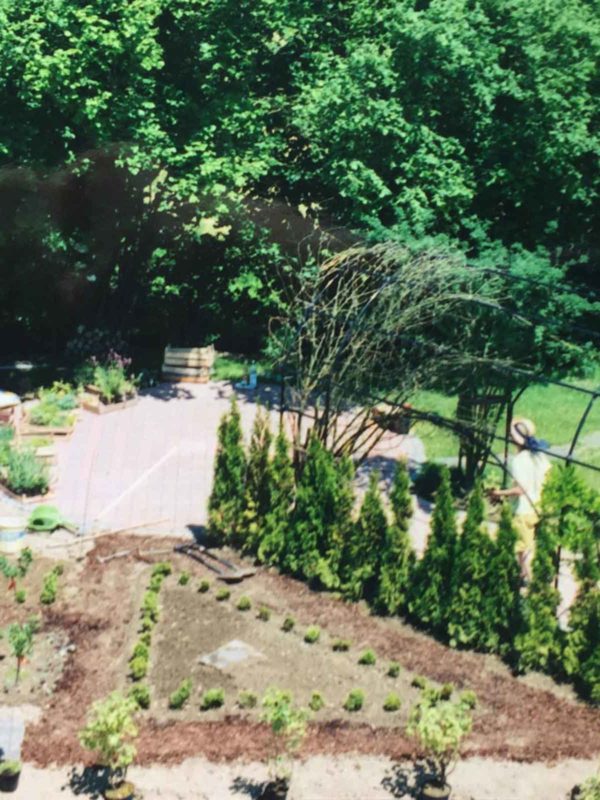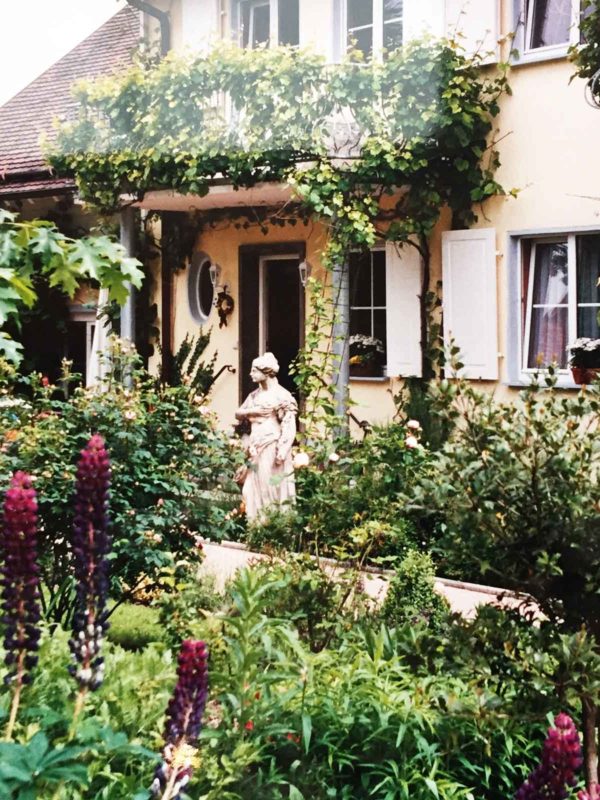 Hosts & history
In 1991, Sonja and Reiner Fischer made the brave decision to transform an old joinery, set in the heart of romantic apple tree orchards near Lindau, into a premium boutique hotel. One thing is clear: they succeeded.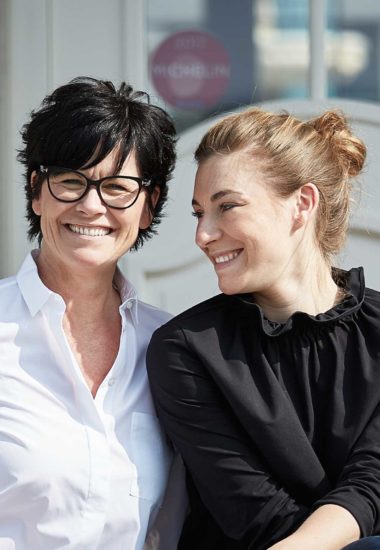 Sonja & Alisa Fischer
Like mother, like daughter. Both passionate hosts – ever-present and with a strong sense of family. In addition to their great passion for excellent hospitality, they also share a real enthusiasm for innovation.
The natural cordiality of all members of staff, the wonderful Mediterranean ambience, the understated luxury and the culinary standards: everything bears the soul and signature of Sonja and Alisa Fischer.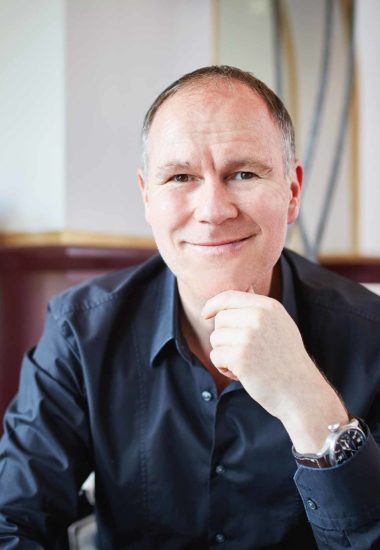 Rainer Hörmann
Over 30 years' experience in upmarket restaurants and hotels: meet Rainer Hörmann. Sonja Fischer's brother entered the family company back in 2001 as maître d' and sommelier. His passion? Wine. The challenge he sets himself? To recommend guests the perfect combination of food and wine to suit their own individual personality. This is what drives on Rainer Hörmann each day. His motto: "Wine is like life – there is always more to learn."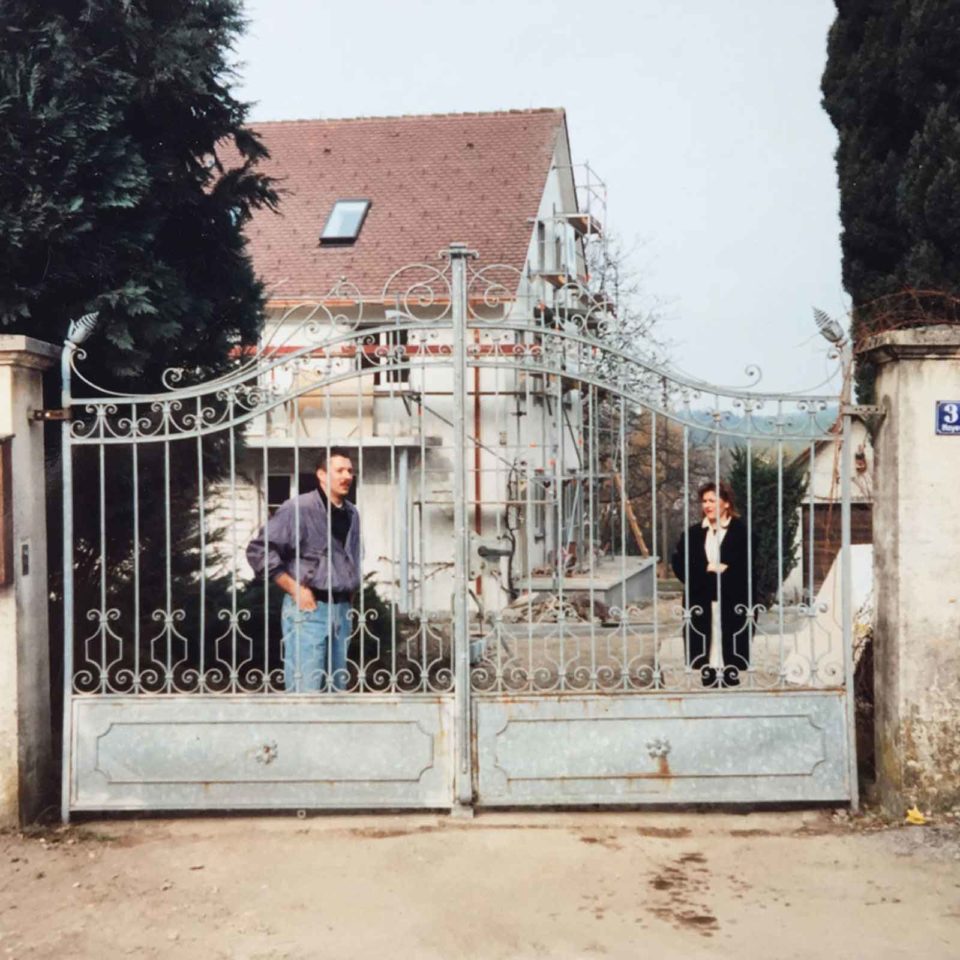 History
Sonja and Reiner Fischer opened the hotel villa "VILLINO" with its 12 double rooms back in 1992. The first extension was completed in 1996 and included the spa. In 1998, the restaurant was awarded its first Michelin star; something it has been awarded every year since. In 2000, the VILLINO became a member of the "Relais & Châteaux" hotel association. A further extension followed in 2008; this included the loggia, a new kitchen and a new reception area. In 2017, daughter Alisa Fischer entered the management team. In the same year, the long-term sous chef and new head chef Toni Neumann cooked up the VILLINO's 19th – and his first – Michelin star. The establishment also became part of the "FEINEN PRIVATHOTELS" group.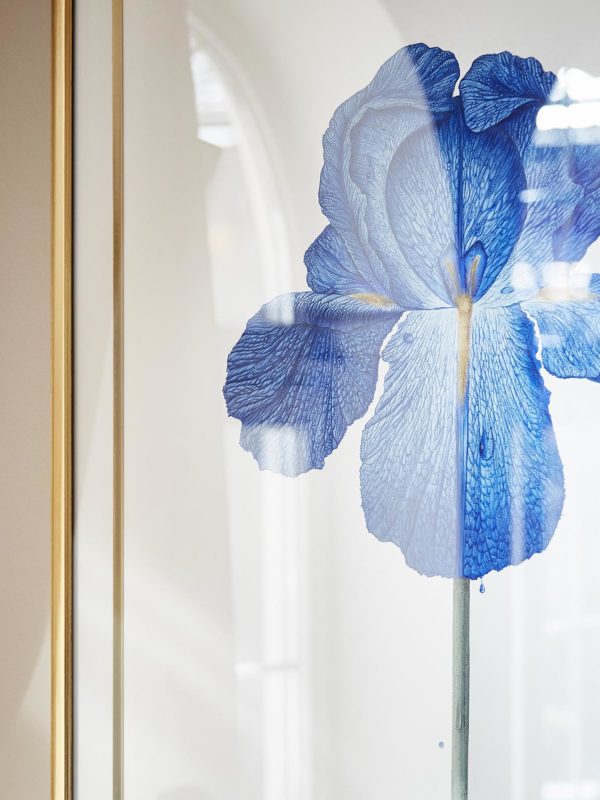 The iris
The host family has had close links with artist Manfred Scharpf for over 30 years. When the VILLINO was being built in the early 1990s, the family often stayed with the artist. At this time, Scharpf was beginning work on a series focusing on the iris. He dissected the flower into its individual components and then captured the flower as a painting. To Sonja and Reiner Fischer, the creation of the pictures symbolised and stylised the development of the VILLINO. The pair purchased a painting and made the iris part of the symbol of their brand.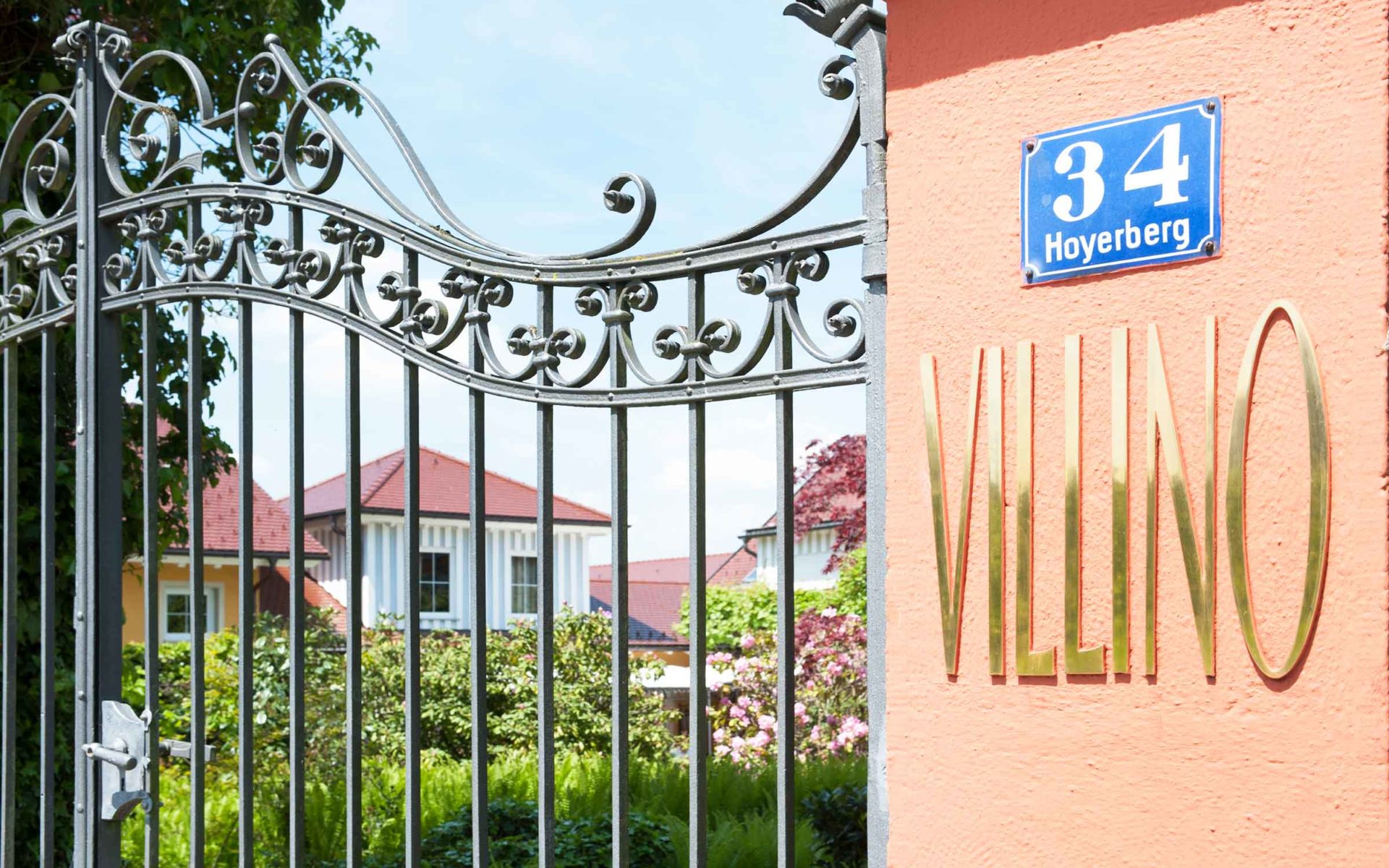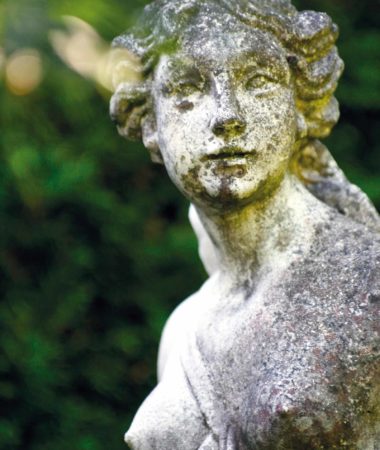 12,000 square metres of English and Italian landscape design: the grounds of the VILLINO are a delight for the senses and enable true recuperation.
Garden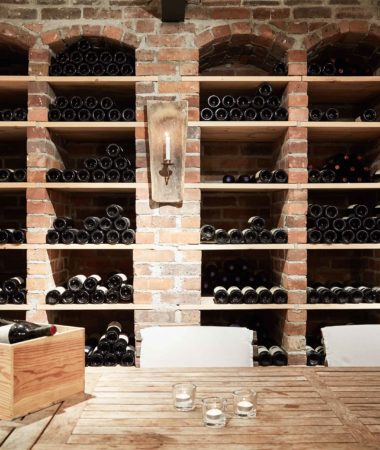 The finest international bottles, compiled with skill and perfectly stored in the historical wine cellar. These wines impress both wine connoisseurs and gourmets.
Wine cellar