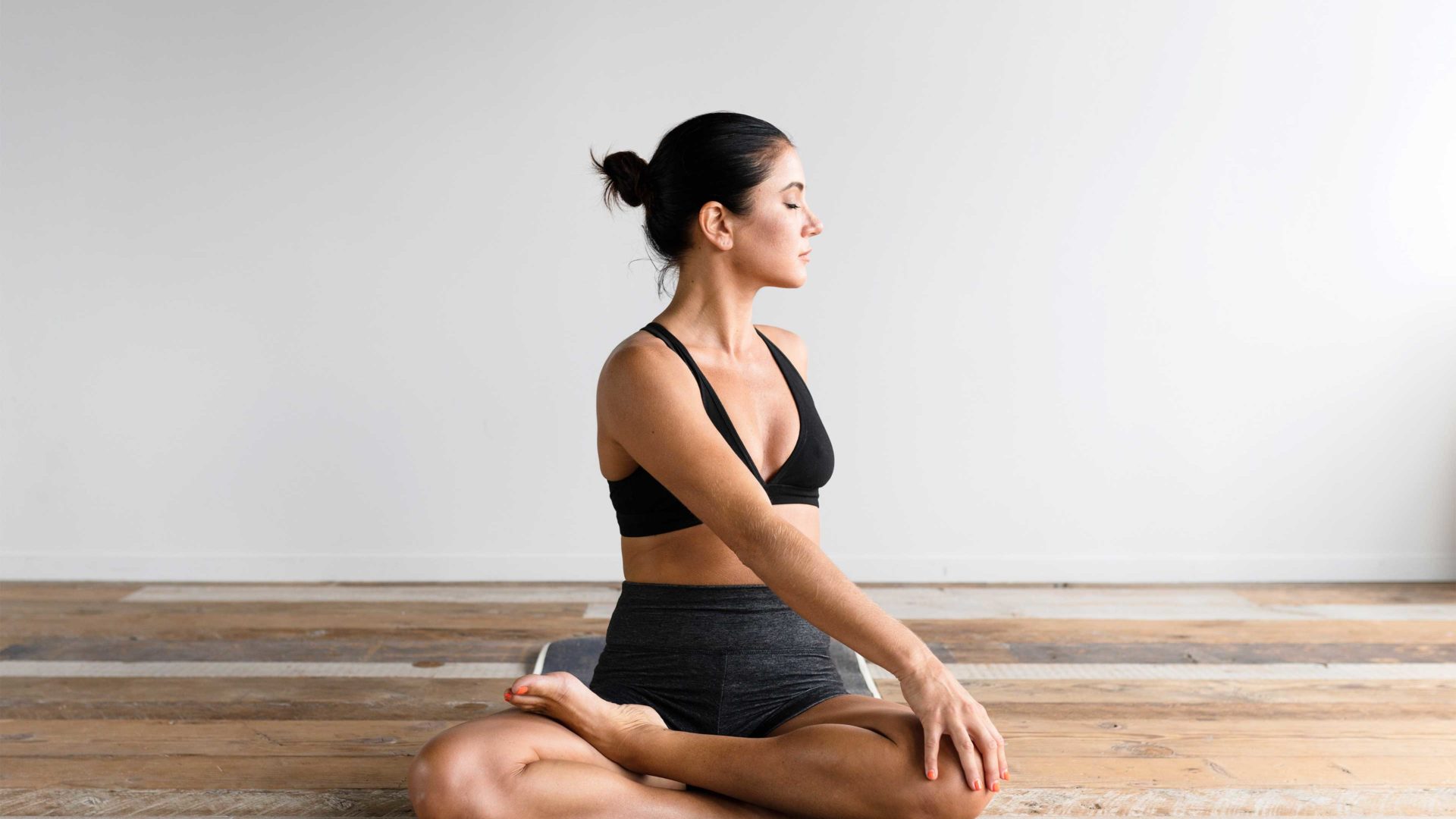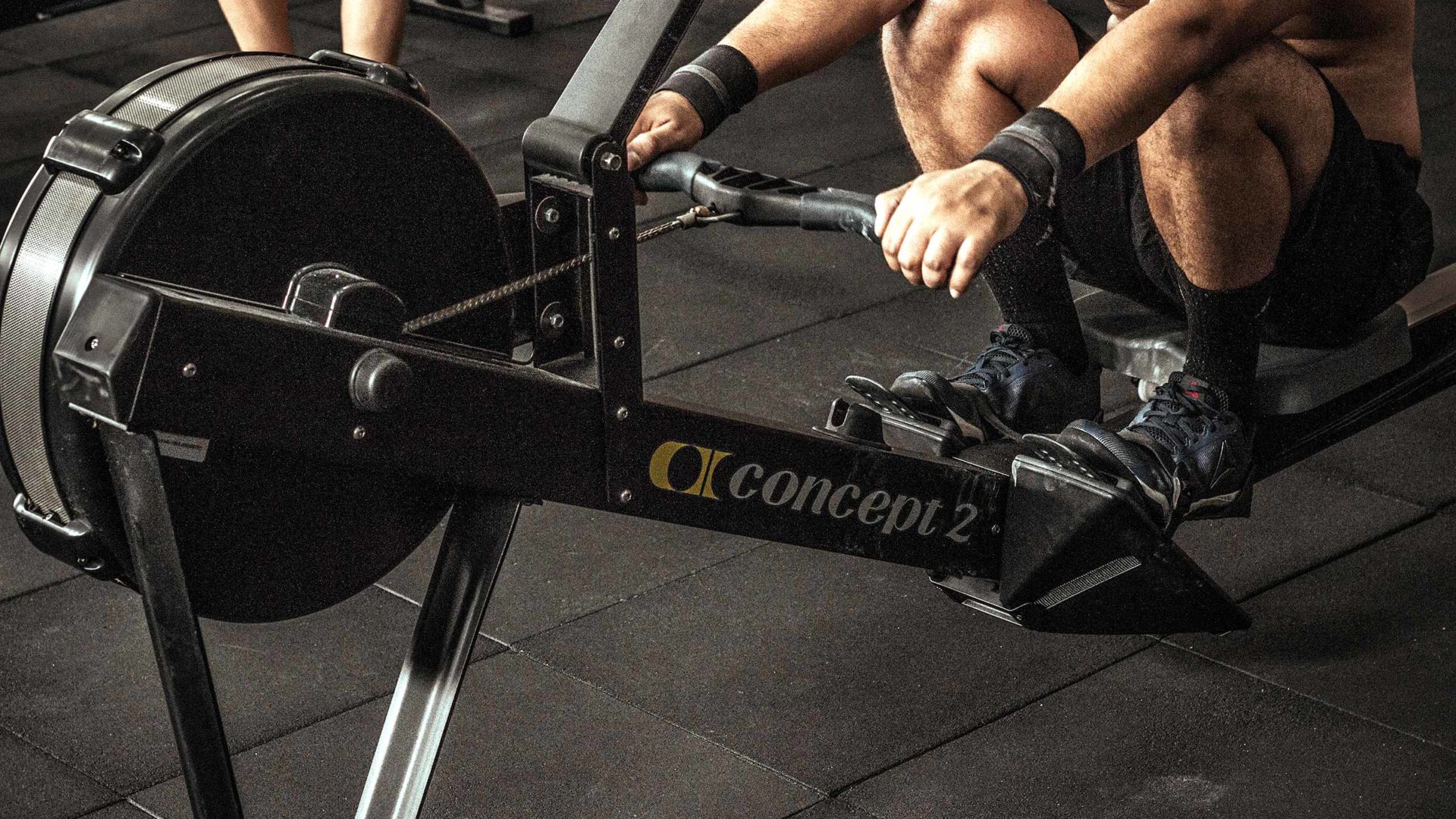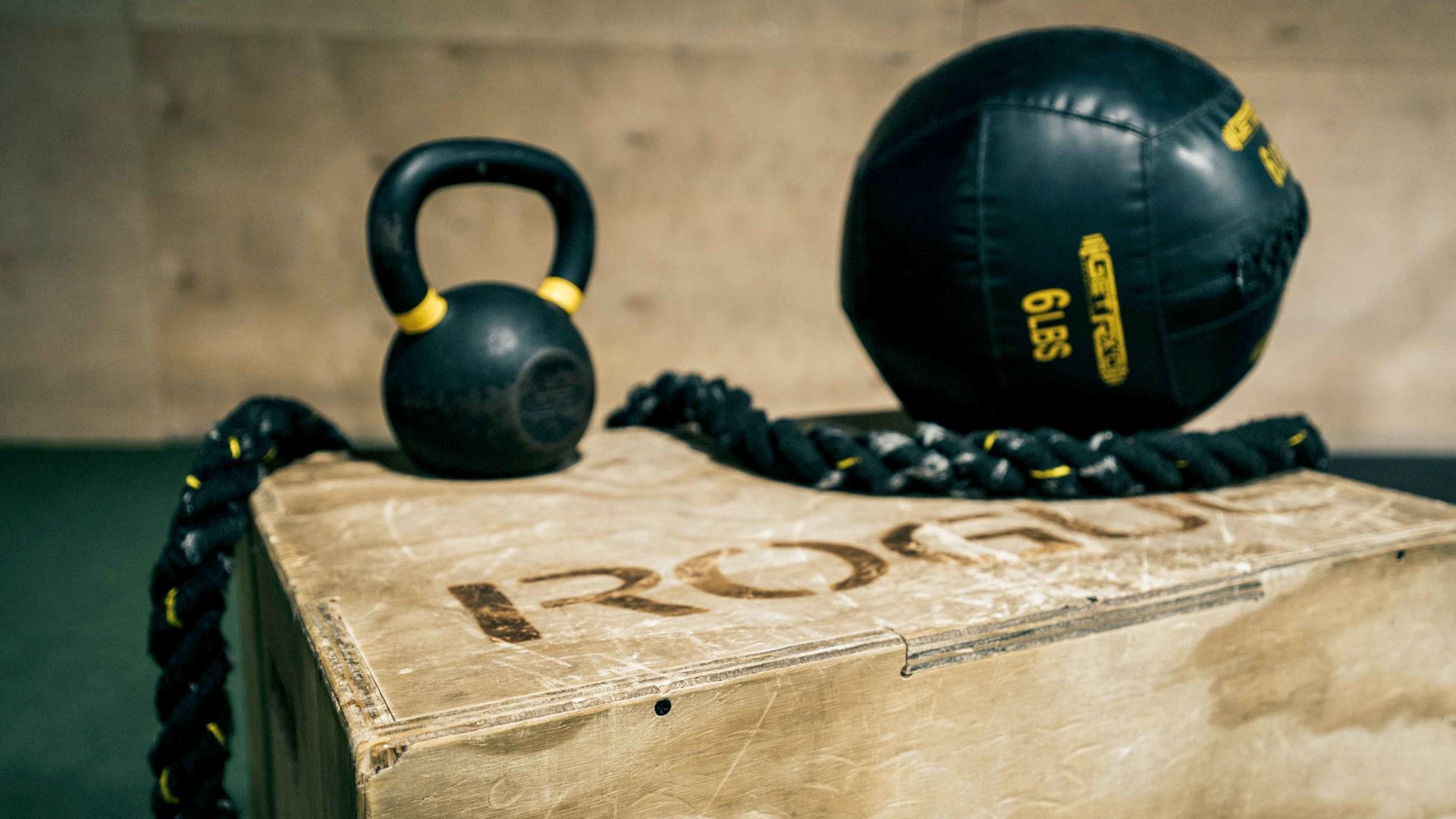 Make progress while enjoying the effort.
NEW since February 2022
Guests of all ages, with or without fitness experience, can look forward to our high-quality equipped fitness room. Whether you want to build up your muscles, strengthen your back and torso, regain or increase your flexibility, general fitness, breathing exercises or figure training, alone or in a group: together with you we will work out the training sessions that are exactly right for you.
Personal training and yoga can be booked additionally.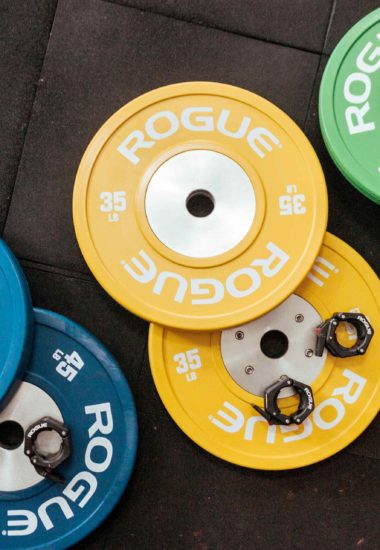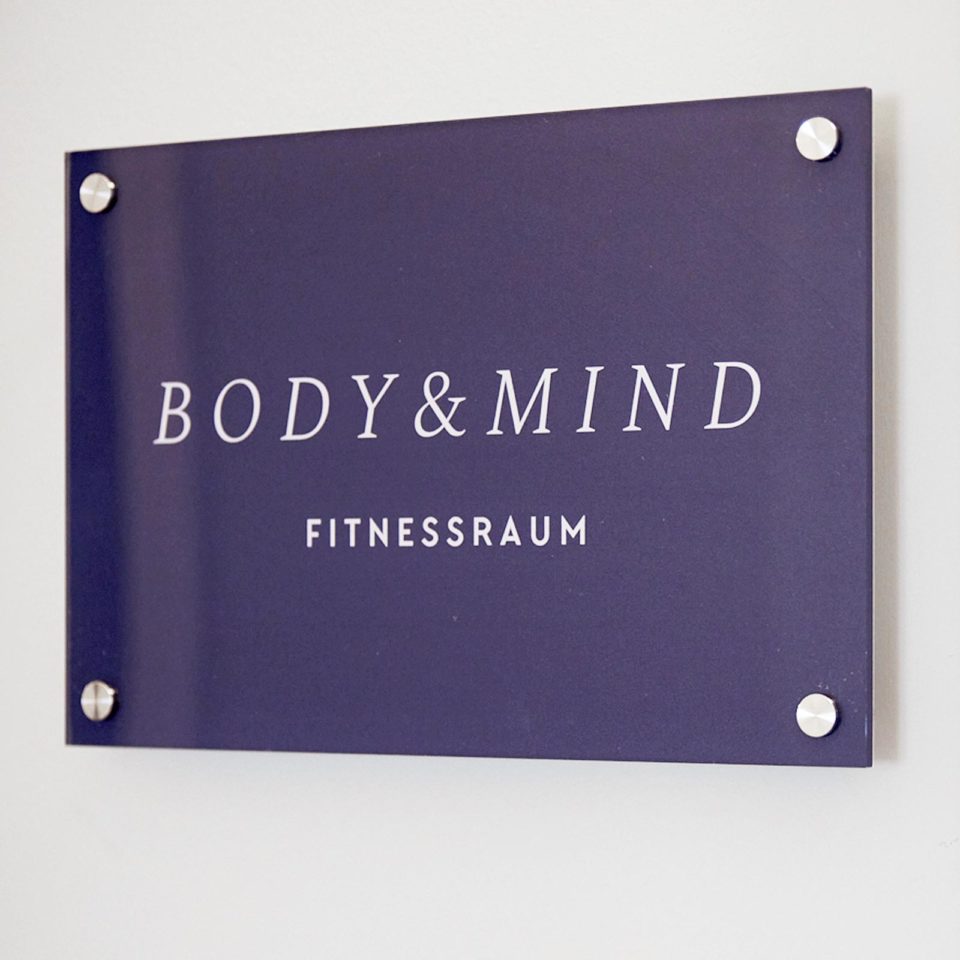 Equipment
Since February 2022, we welcome you in our newly equipped fitness room with many possibilities to enjoy exercise with fun, but also with VILLINO adequate luxury.
The following equipment from Rogue, Concept 2 and Lululemon will be available to you:
Crosstrainer
Treadmill
Rowing ergometer
Dumbbells & Kettlebells
Yoga mats and accessories
Yoga
Every single one of us has great potential for achieving power, courage, balance, clarity and intuition. Yoga gives us the tools we need to reconnect and to sense the power that we hold within. Our yoga teacher Julia Baumgartner will take you, your body and your soul on a journey during which you will discover whole new sides to yourself. Julia achieves this by combining challenging, intense sequences with meditative movements, making it so easy to simply let go and bring yourself back to you.
Her CERTIFICATIONS:
Ashtanga Vinyasa
Anusara
Jivamukti & Yin
Prices and availability on request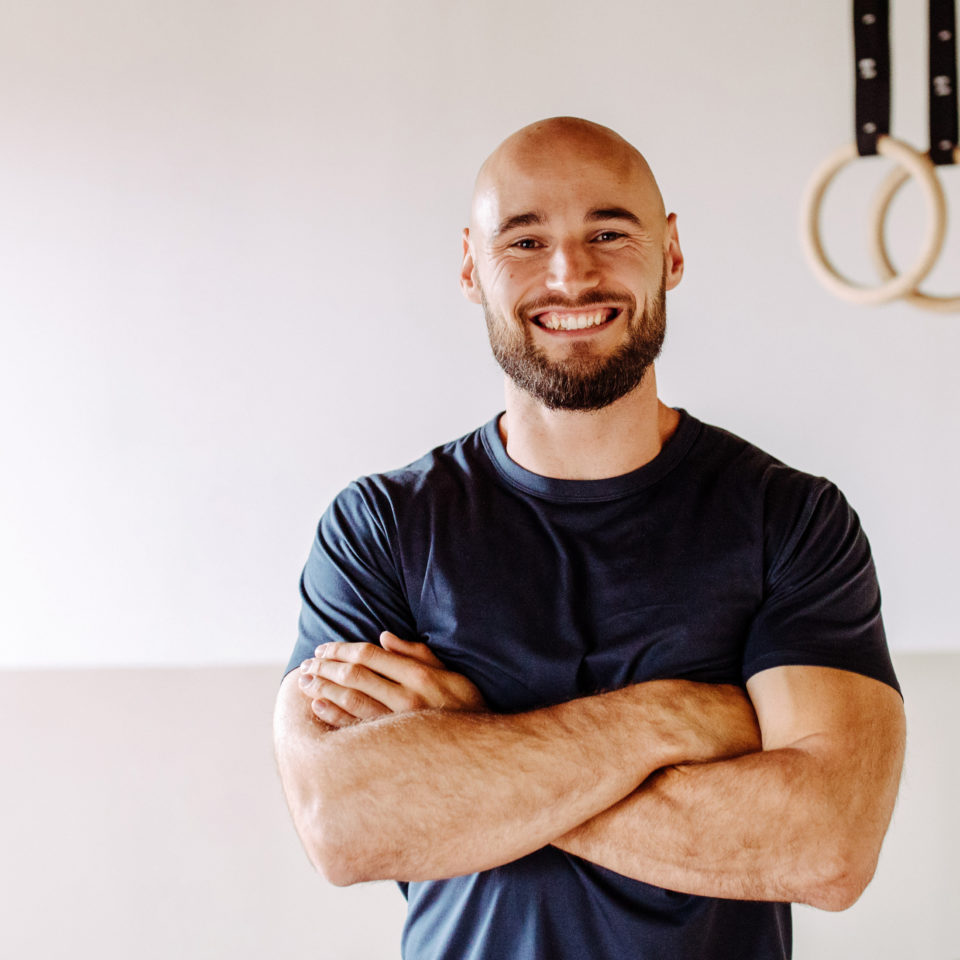 Personal Training
Train with our motivating and understanding personal trainer Jan Kleine-Beek and make real progress through both familiar and new exercises. With many years of experience in bodybuilding, CrossFit, endurance sports, HIIT workouts and motivating his clients, Jan is ready to apply all his knowledge to help you achieve your own personal fitness goals.
HIS CERTIFICATIONS:
CrossFit Level 1 Trainer (CF-L1).
CrossFit Spot the flaw Course
CrossFit Scaling Course
CrossFit Anatomy Certificate
CrossFit Running
Prices and availability on request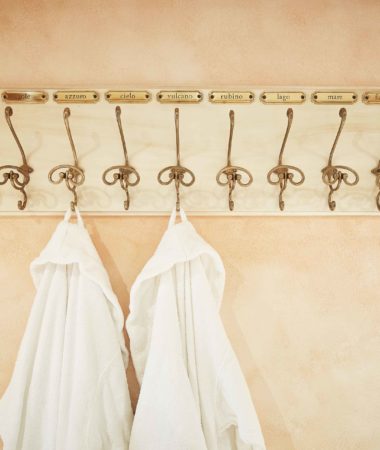 Would you like to treat yourself to an extensive beauty ritual? An aromatic journey for the senses? And lots more?
Treatments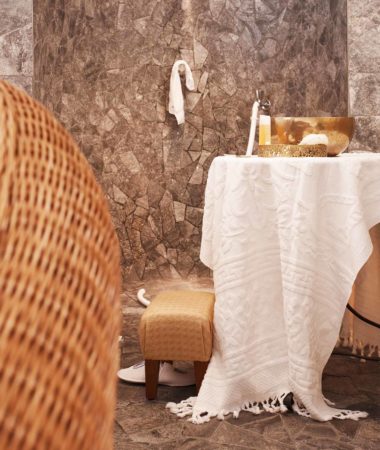 Immerse yourself in the VILLINO SPA's sauna area! Complete with views of and access to the magnificent gardens.
Spa