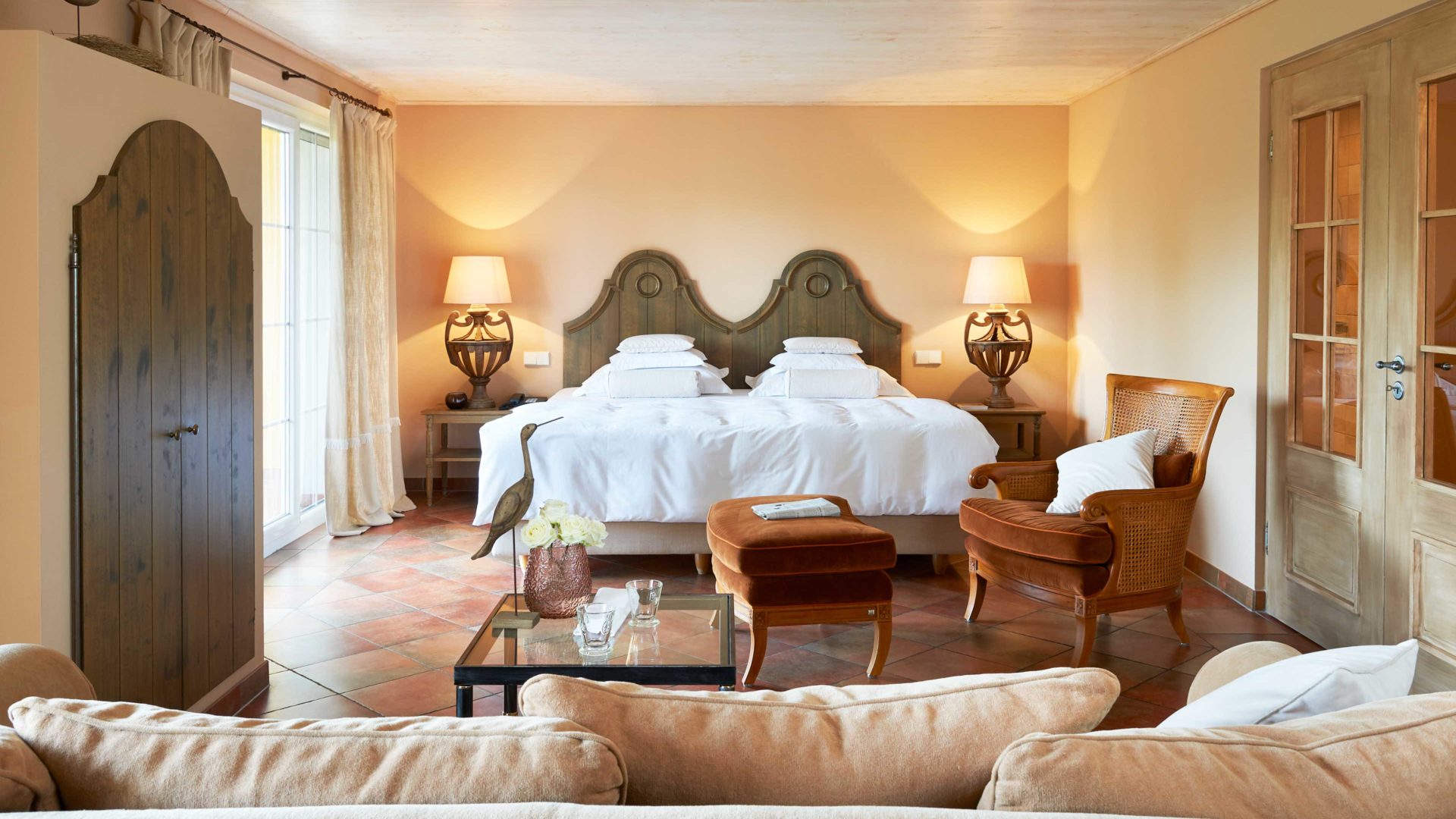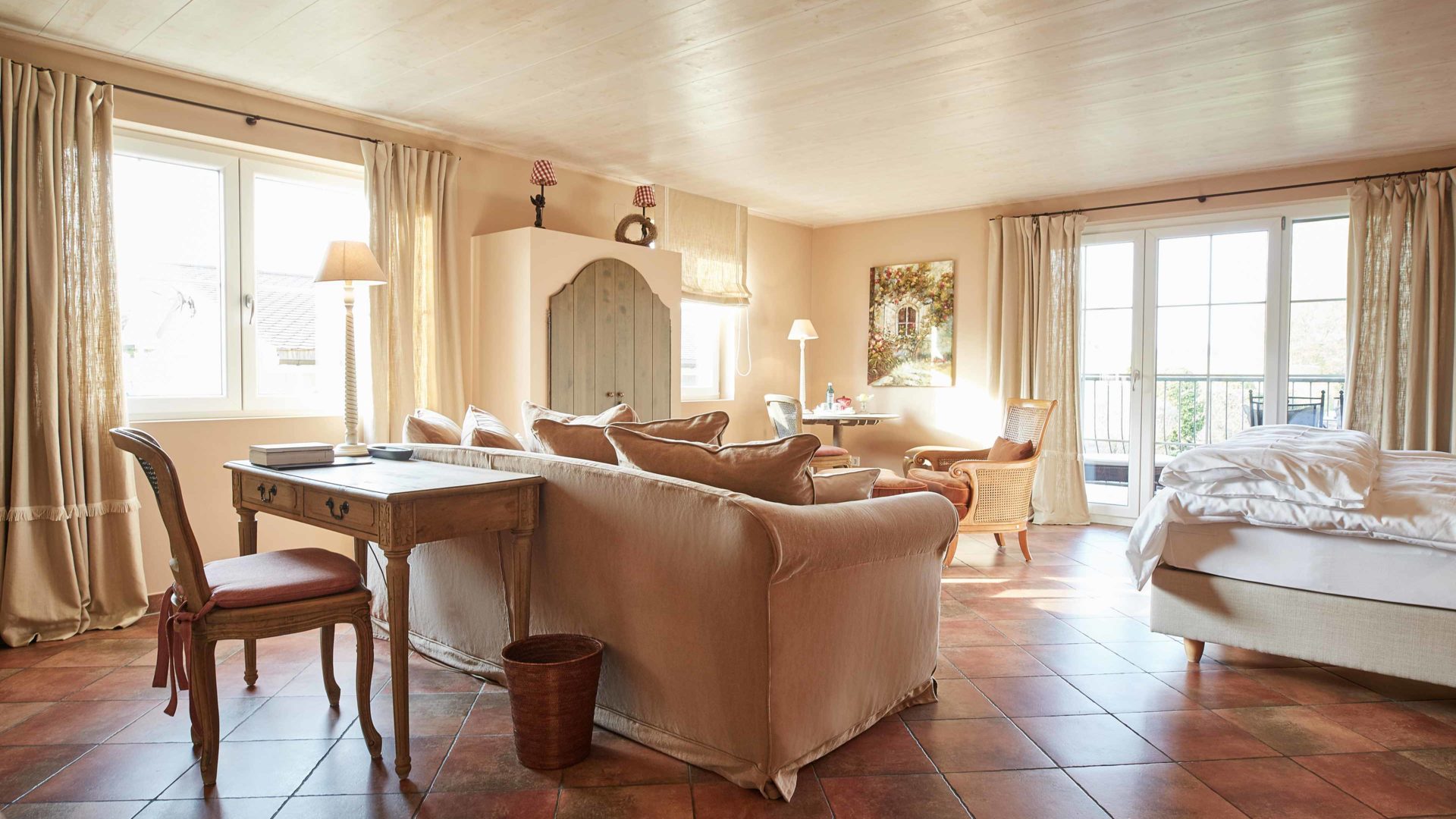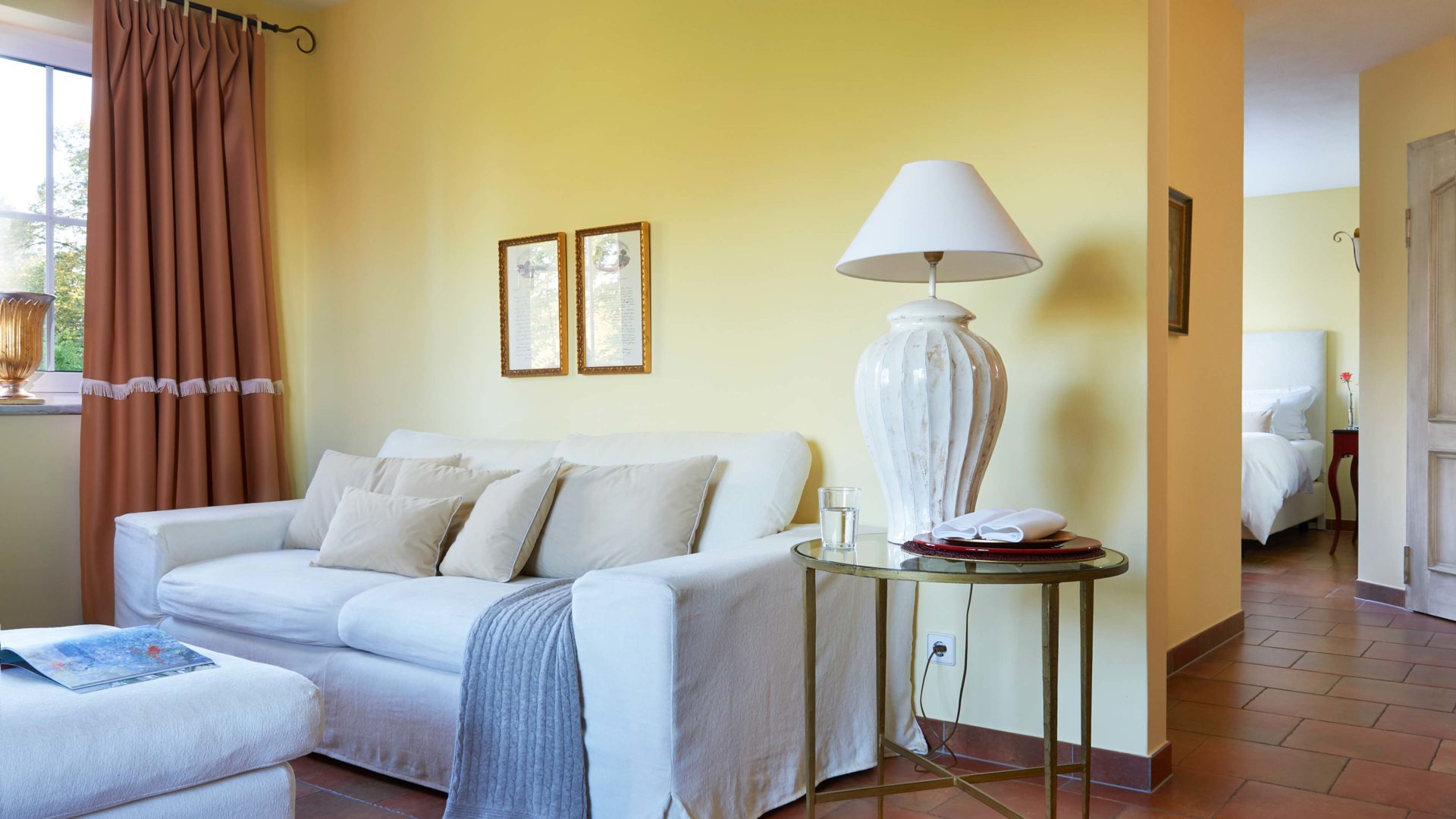 Arrive here. And want to stay.
Junior suites
Rubino, Bellavista, Mondo, Stella, Paradiso, Fiamme: the junior suites all have their own names. Spanning between 30 and 44 square metres in size, they proudly tell their own stories – through a combination of Mediterranean country-house and elegant boutique style.
Book now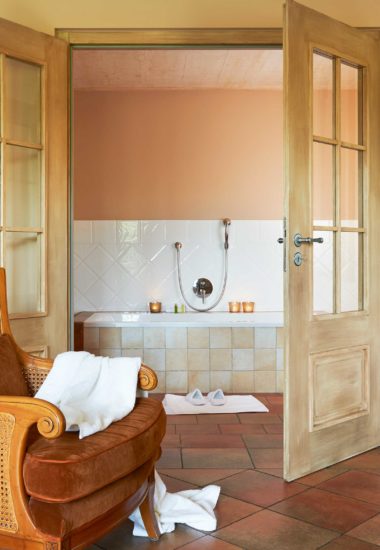 We have thought of everything for you
We step up each and every day to provide you with a first-rate service: we believe that it is an attention to detail that makes great hospitality. The convenient car parking right by the hotel, the fluffy sauna towels… Do you have any special requests? Just let us know.
Added extras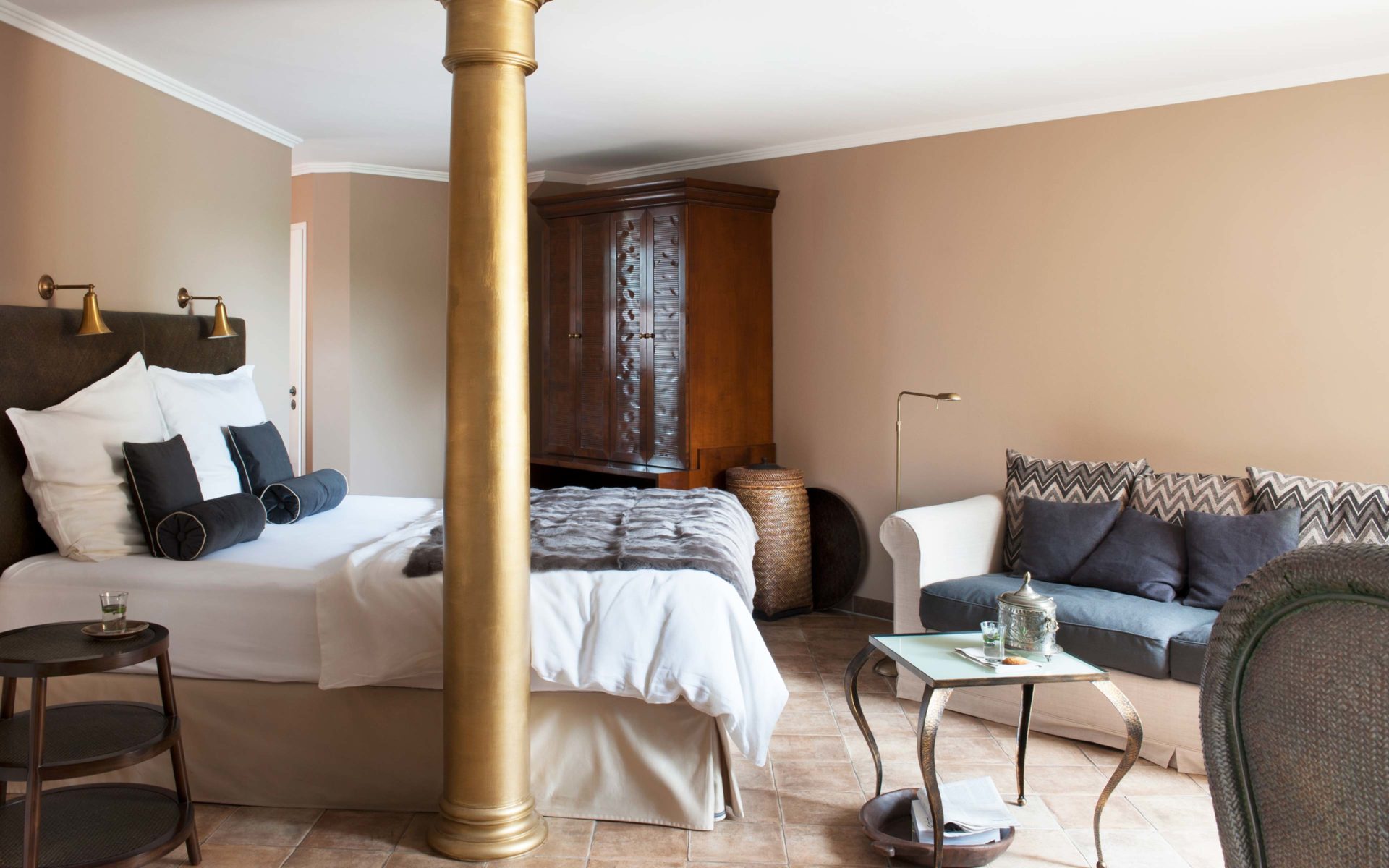 Contemporary elegance, the finest fabrics, exquisite details: the VILLINO's spacious suites are a real revelation. Time and again.
Suites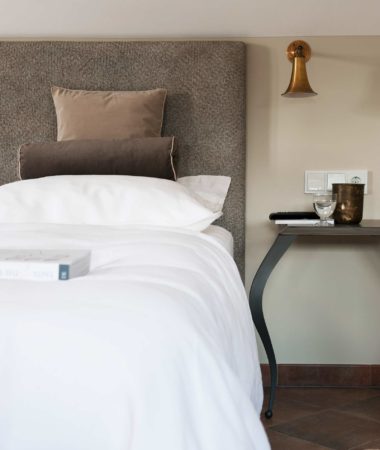 As stylish as they are comfortable: spanning between 18 and 26 square metres, the double rooms at the VILLINO create an atmosphere of luxurious comfort.
Double rooms