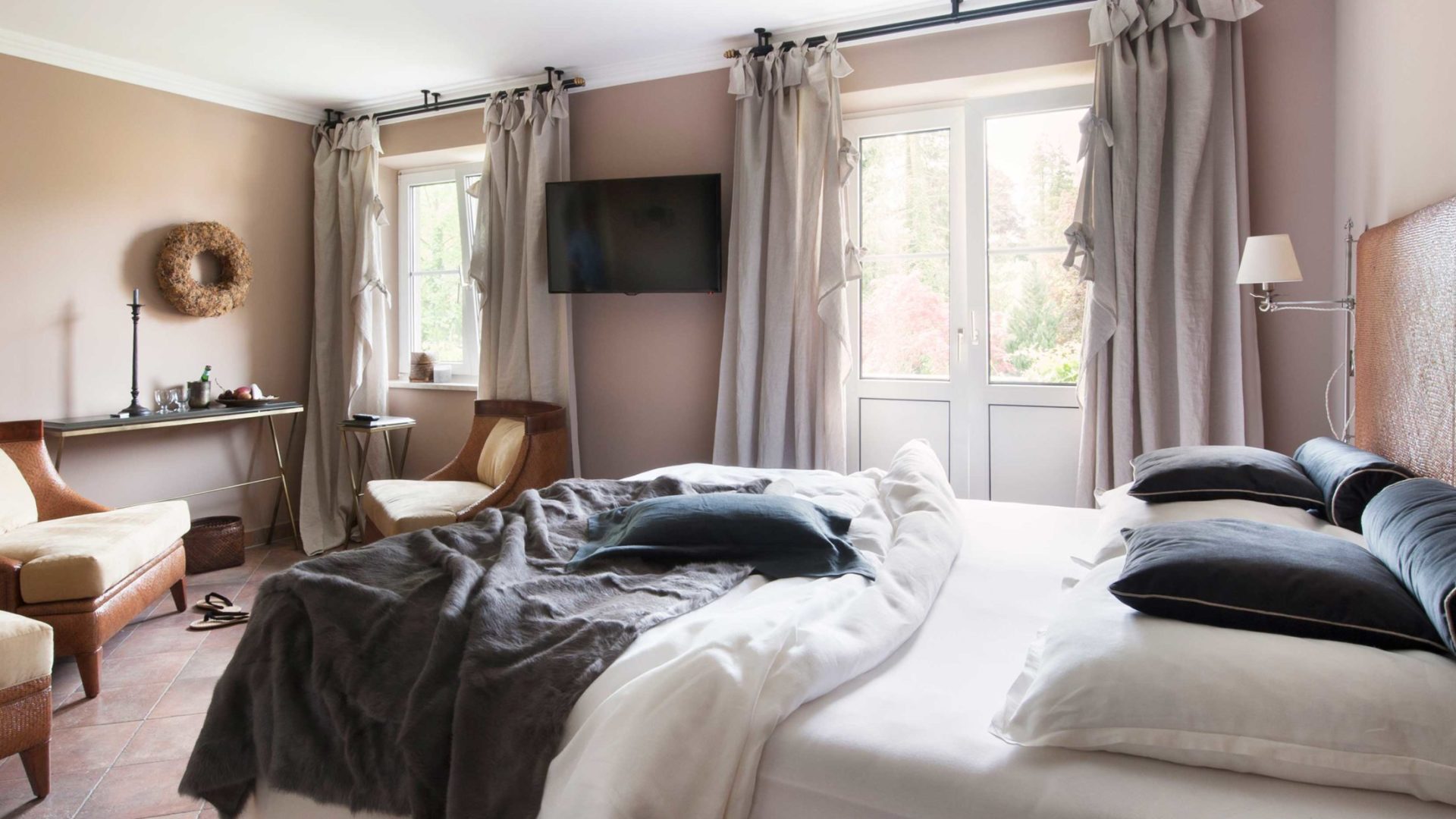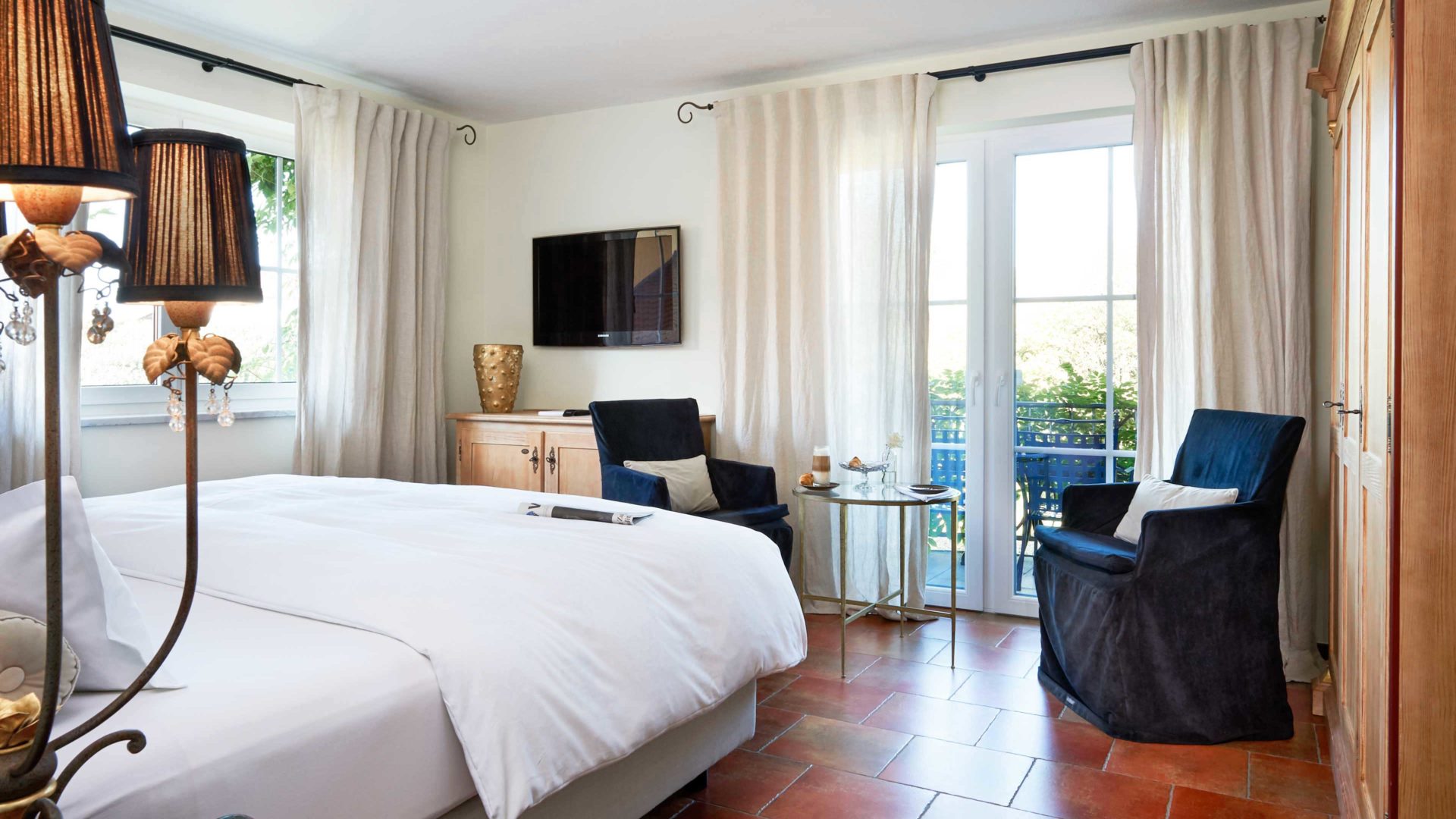 The best traditions are those that have grown with us and that will continue to grow in the future.
Double rooms
Enjoy views of the blooming gardens from your balcony in the summer or watch on as the mist rises over the alpine uplands in the winter. Spanning between 18 and 26 square metres in size and with an optional bathtub, the double rooms at the VILLINO are stylish rooms that invite you to relax.
Book now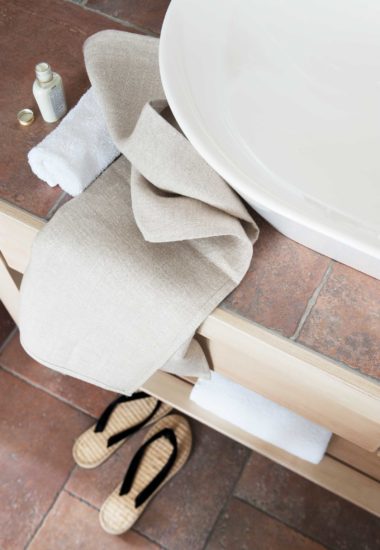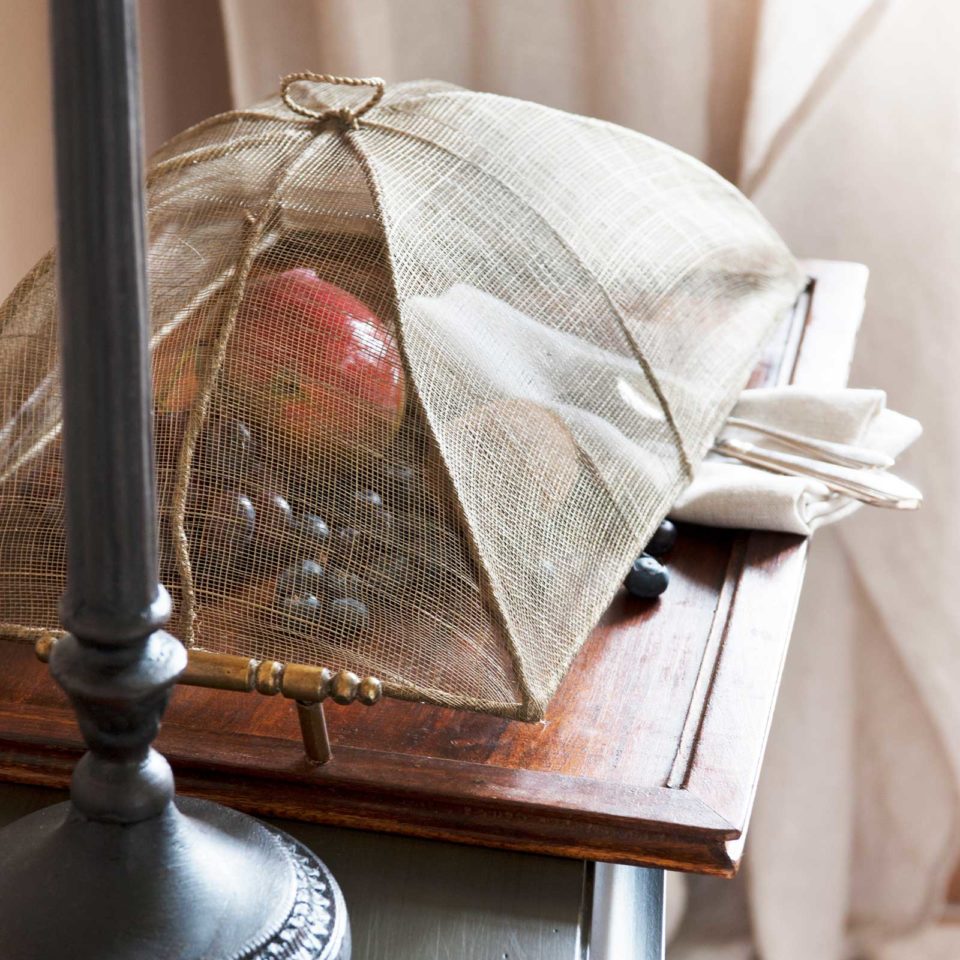 More of the good life
As a guest at the VILLINO, you can enjoy all the benefits – from our luxurious rooms to the picturesque gardens and the first-rate service, which perfectly combines privacy with a familiar touch.
Added Extras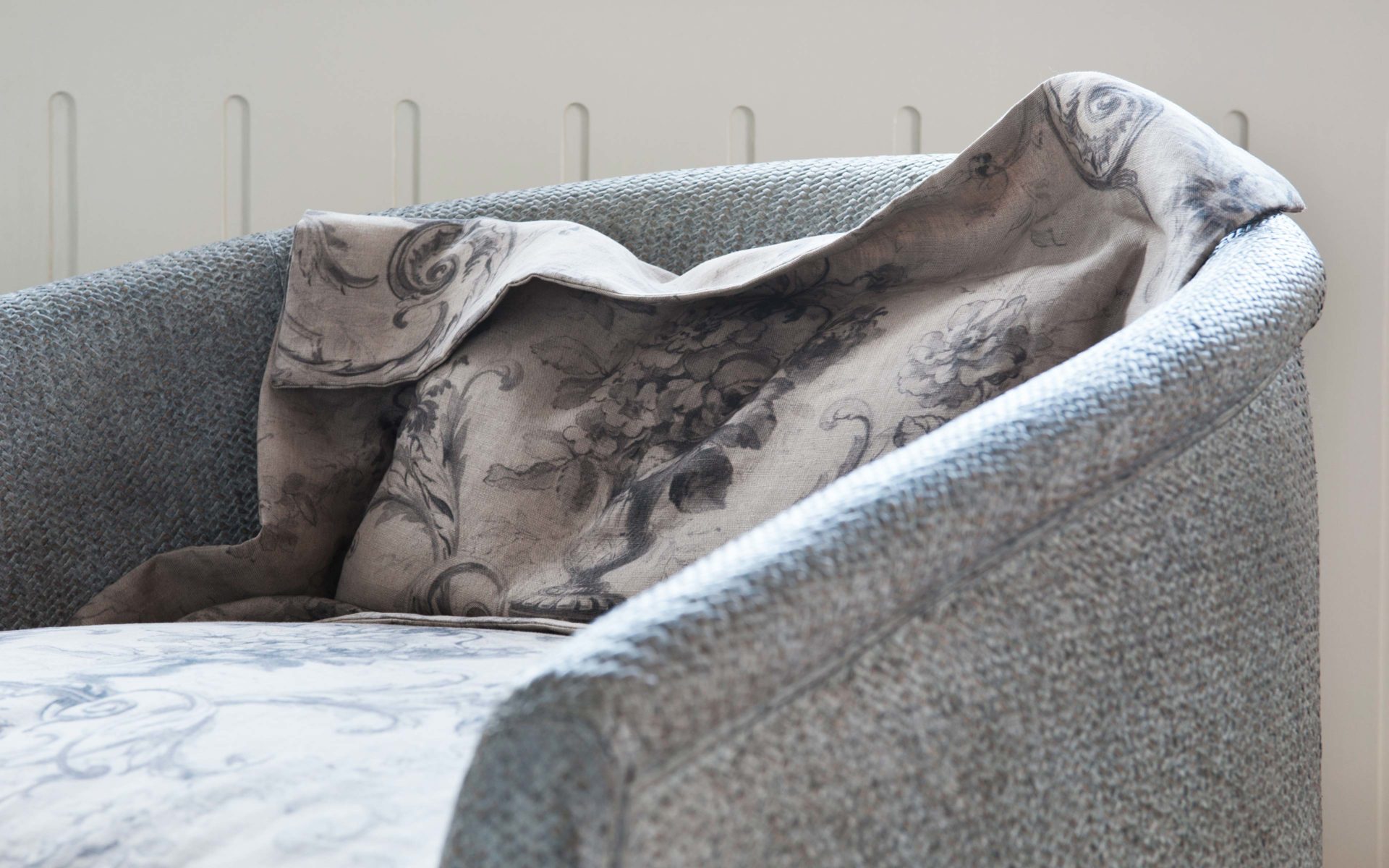 Contemporary elegance, the finest fabrics, exquisite details: the VILLINO's spacious suites are a real revelation. Time and again.
Suites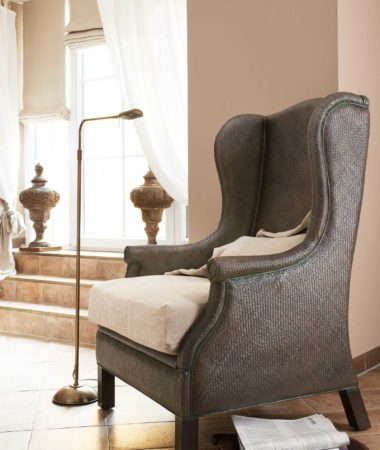 Bella Vita meets an engaging boutique style in each of the individually decorated junior suites. This is your invitation to pure relaxation.
Junior Suites