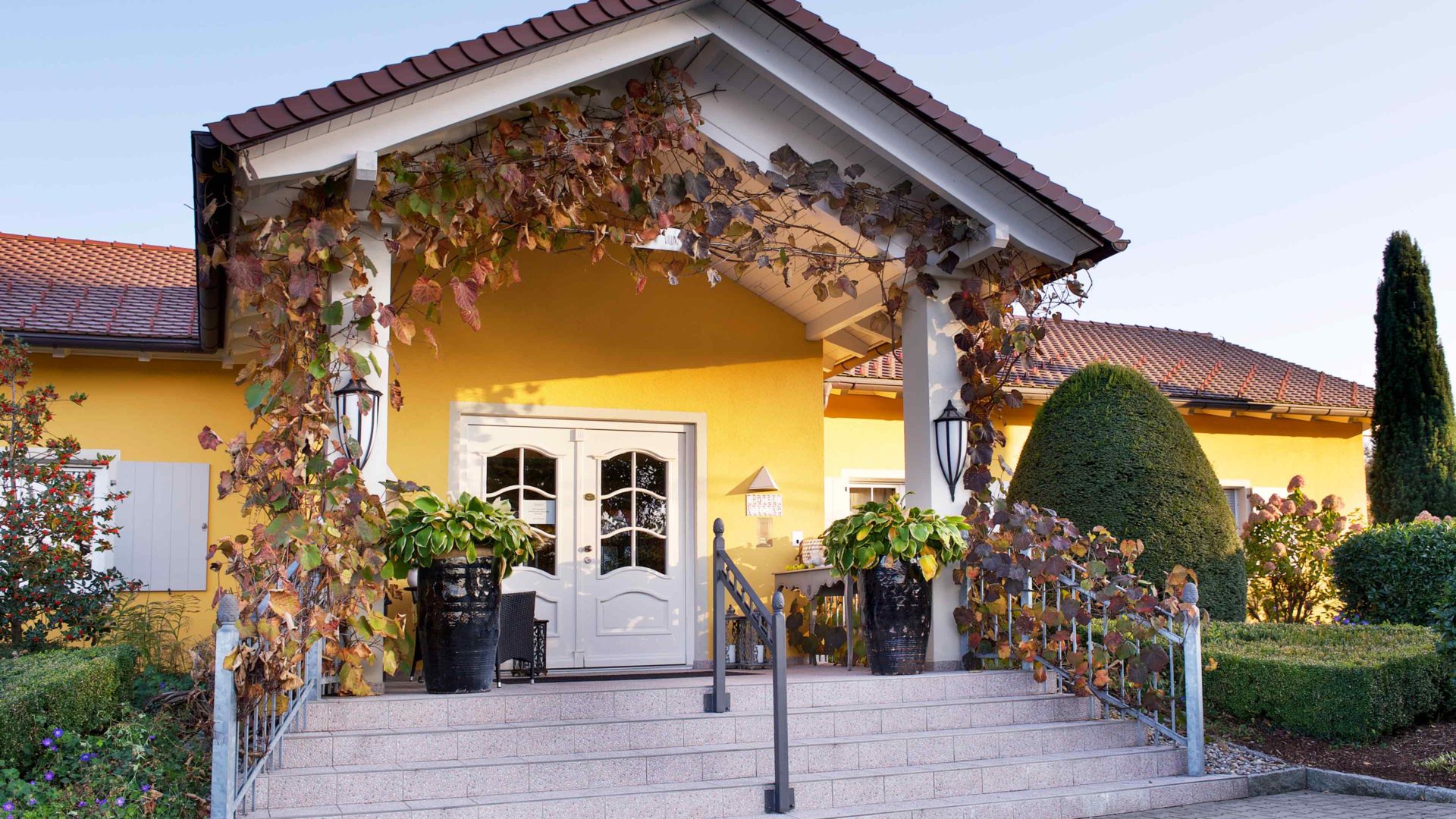 VILLINO is where evolution really comes true
Contact
Do you have a question about your stay, a suggestion or a request that can be fulfilled? We will be happy to take care of all this personally. Simply write us a message – we will contact you shortly.
Send an e-mail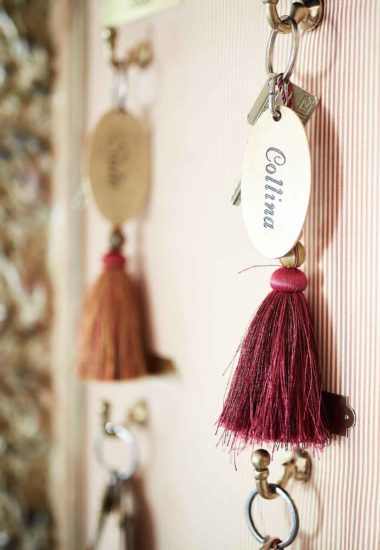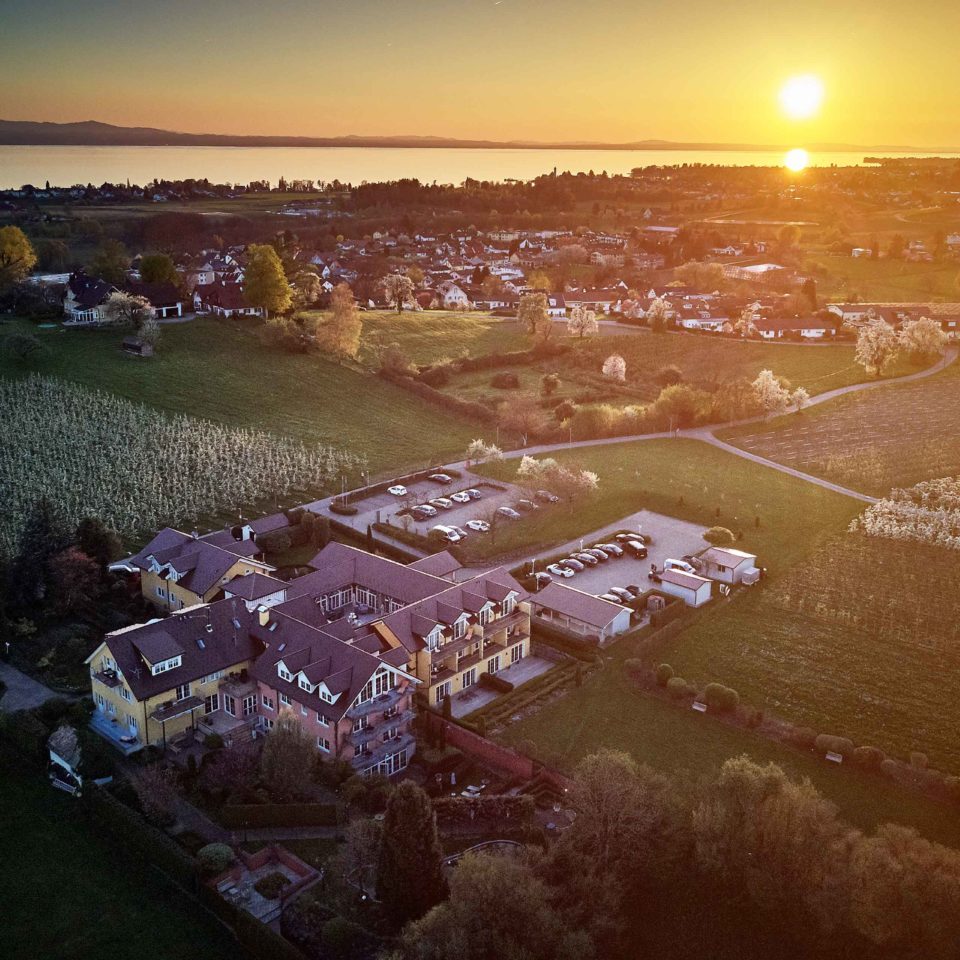 Arrival
Fly to Friedrichshafen Airport or drive from Austria, Germany or Switzerland: Lindau and the VILLINO (with its large car park) are easy to access.
How to find us
Travelling from Germany
From Stuttgart/Ulm (A8), Kassel/Würzburg (A7): head to the Ulm/Elchingen motorway junction. From there, continue on the A7 until you reach the Memmingen motorway junction. Continue on the A96, via Leutkirch and Wangen to Lindau. From Stuttgart/Singen (A81): head to the Singen motorway junction and then continue on the A98 until you reach the end of the motorway in Stockach. Then continue on the B31 via Meersburg, Friedrichshafen and Kressbronn to Lindau.
Travelling from Switzerland
Travel via the N7 from Zurich/Winterthur/Frauenfeld and take the ferry to Konstanz-Meersburg. Head along the German side of Lake Constance on the B31 via Friedrichshafen and Kressbronn and on to Lindau. On the N1 from the direction of Chur/St Gallen: head to St Margrethen. From there, travel to the Austrian A14 motorway and continue through the Pfänder tunnel to Lindau. Or travel via the N1 from Chur or Zurich to St Gallen and St Margarethen. Cross the border at Lustenau. From there, travel to the Austrian A14 motorway and continue through the Pfänder tunnel to Lindau.
Travelling from Austria
Take the A14 from Innsbruck to Bregenz and then travel through the Pfänder tunnel to Lindau. From Salzburg, travel via Munich and then continue along the A96 to Lindau.
Travelling by plane
Friedrichshafen Airport is ideal if you are travelling by plane. You will find several convenient connections at Bodensee Airport Friedrichshafen, including by car, bus and train. The VILLINO can be reached within 1.5 to 3 hours by car or train from the airports in Munich, Memmingen, Stuttgart and Zurich.
Sat nav instructions
Depending on your sat nav, enter Bodolz Mittenbuch 6 into your sat nav or select the Hotel VILLINO as your destination.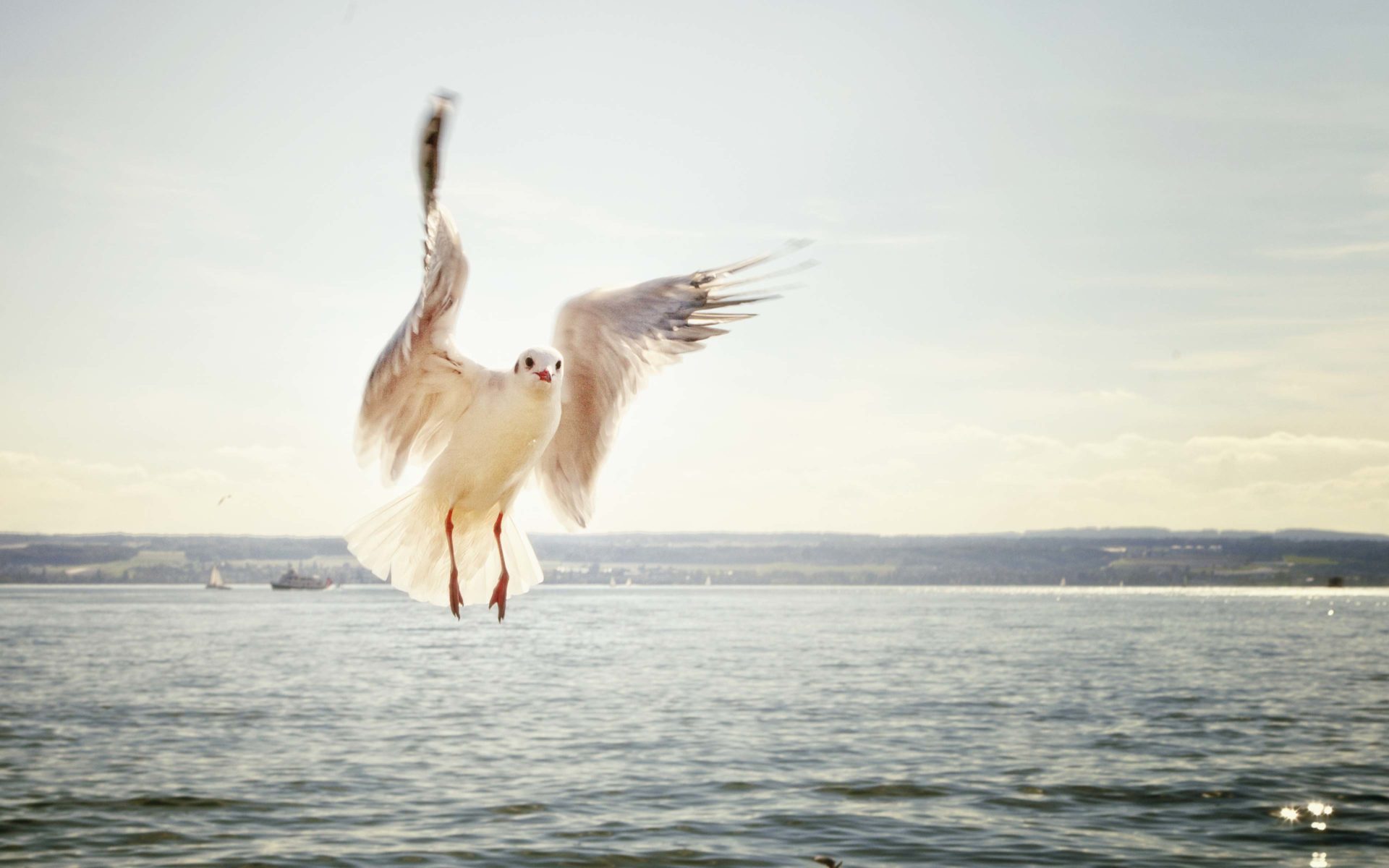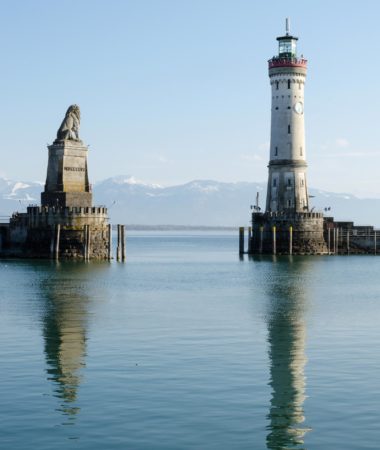 Explore an almost unbelievable landscape, which is both picturesque and mystical: the Lake Constance region. Let us advise and inspire you.
Tips for Trips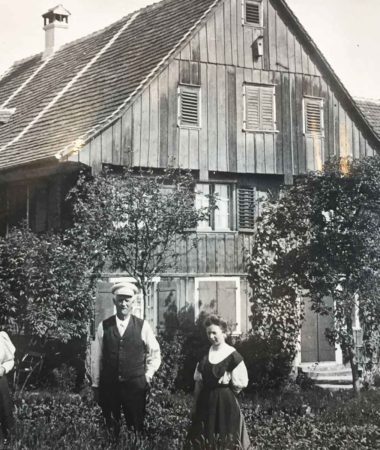 It was almost 30 years ago that the Fischer family opened a small villa hotel in the heart of fragrant apple tree orchards. They continue to run the establishment today, full of passion and warmth.
Hosts & History