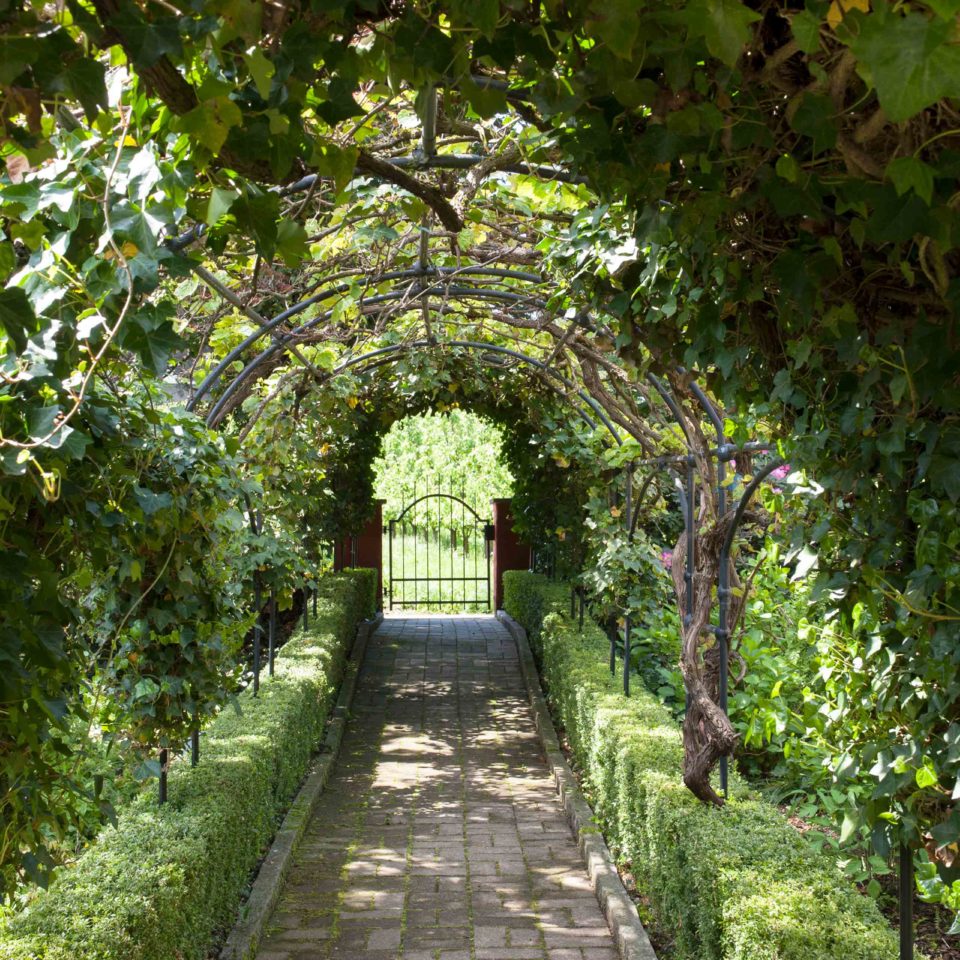 Your health is important to us!
What is better for the immune system than relaxation and fresh Lake Constance air? With our location outside of Lindau, far away from mass tourism, our 12,000 sqm park and the small size of our house, your stay with us at VILLINO has a comparably low risk of infection. In addition, we naturally take all necessary protective and hygienic measures to prevent the corona pandemic.
We maintain the right to adjust and continuously update the measures in accordance with the requirements of the state government – as of 27 May 2020.
Book now
Our measures
High standards of hygiene
The high hygiene standards of the restaurant and hotel industry as well as the official regulations are strictly adhered to and continuously monitored.
Distance regulations
The entire VILLINO team maintains a minimum distance of 1.50 m in all operational areas including traffic routes, sanitary facilities and break rooms.
Employees wearing masks
The entire VILLINO team is equipped with FFP2 surgical mouth-nose protection masks during working hours.
Cleaning
Surfaces, door handles, working materials etc. are regularly disinfected. There are also disinfectant dispensers in the guest and staff areas.
Check-in
In order to protect you and our staff from virus transmission through the air you breathe, the reception desk is equipped with appropriate protection made of Plexiglas.
Restaurant
Breakfast
Individual care instead of a buffet: We serve our breakfast à la carte or in your room.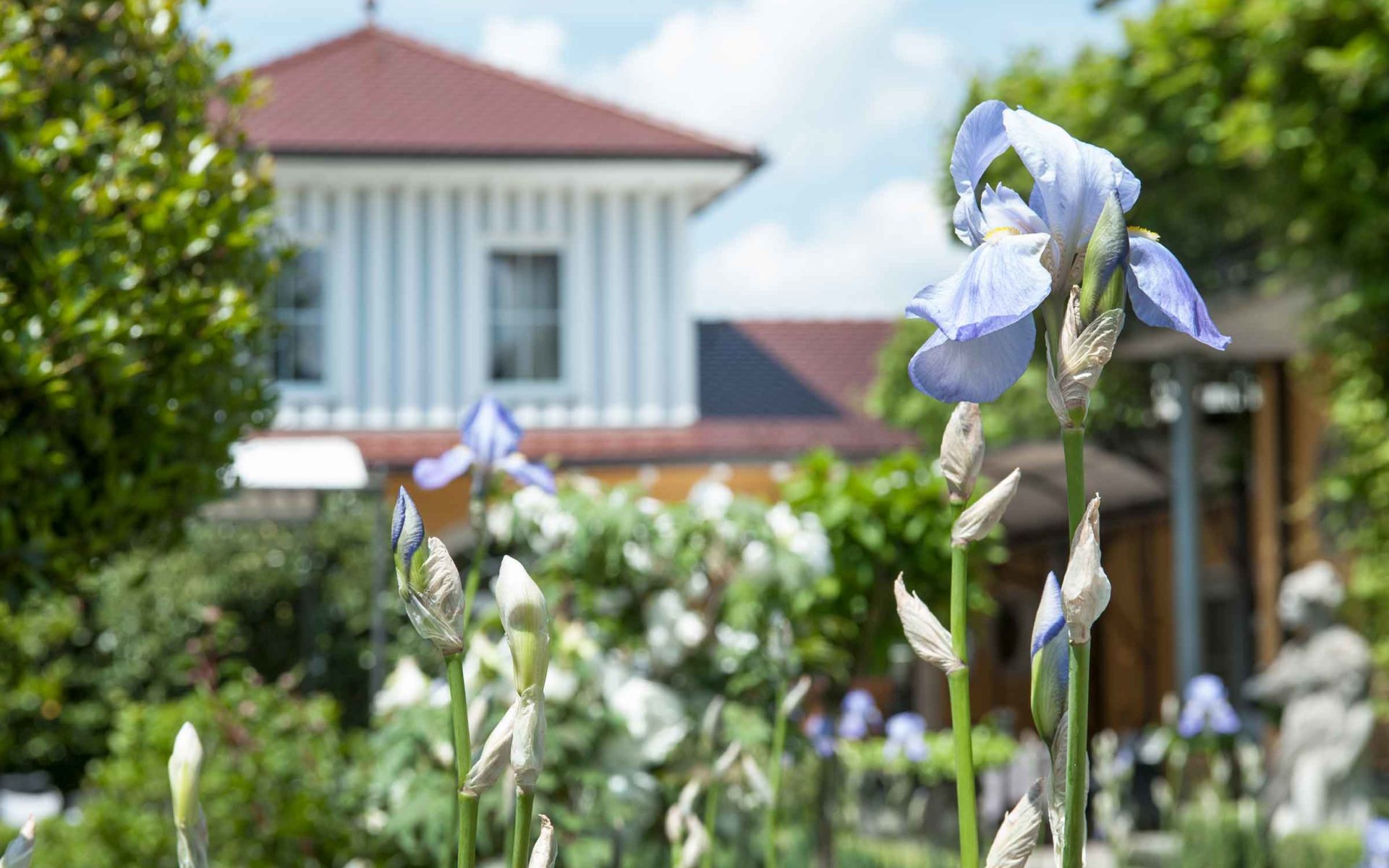 Totally unique, as though they have been individually designed with each guest in mind: the rooms and suites at the VILLINO.
Rooms & Suites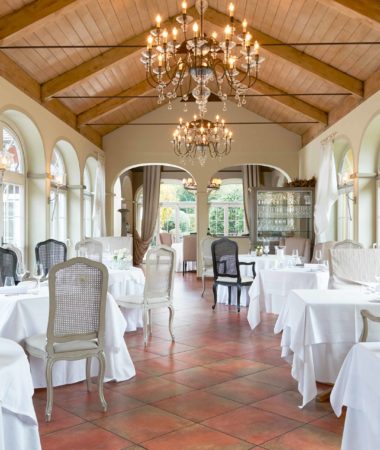 Charming aesthetics, understated, homely and inspiring: the restaurant with its conservatory and wonderfully unique loggia, complete with a fountain during the warmer months.
Restaurant