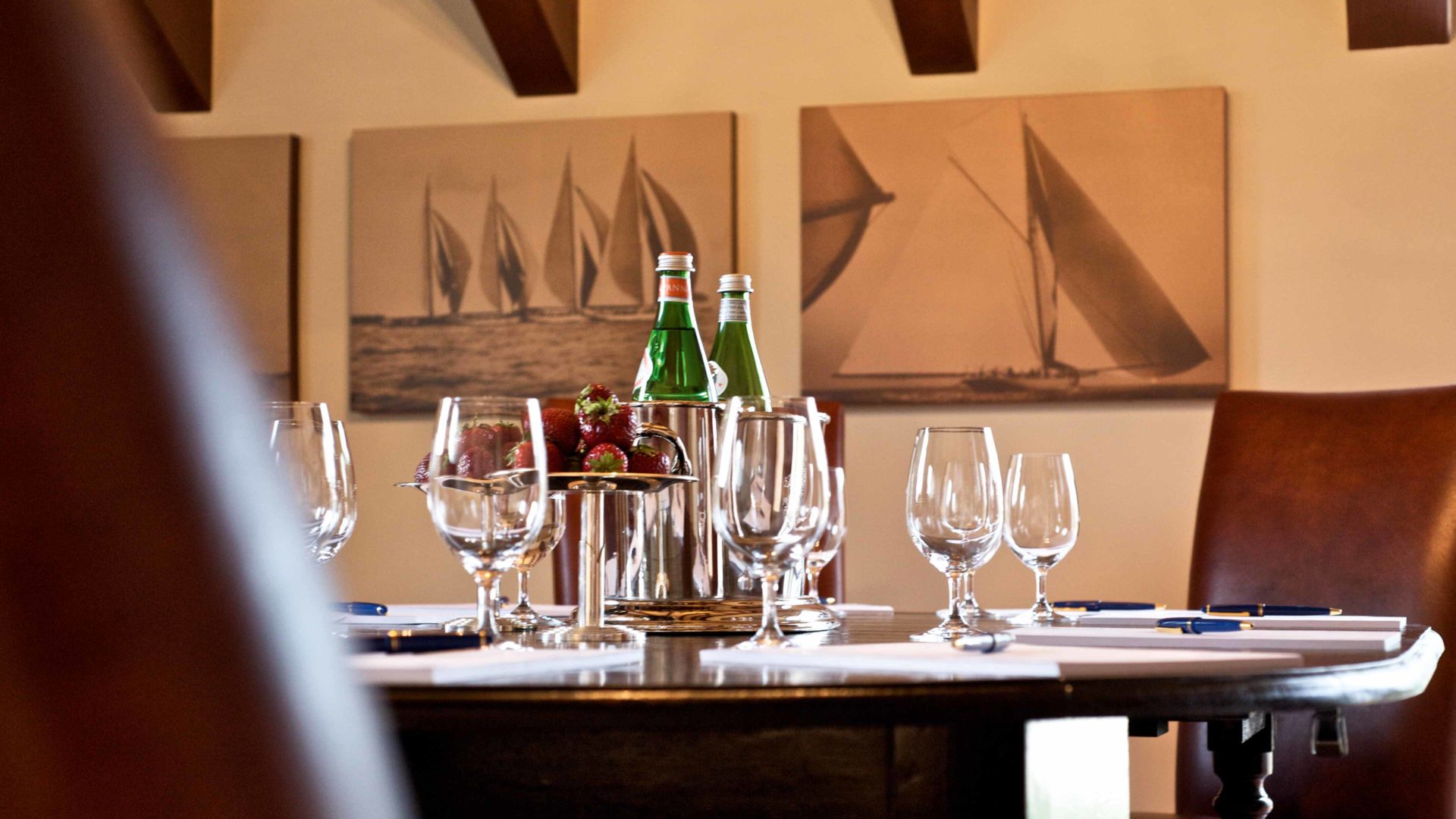 Thought experiments in an inspiring atmosphere
Business & conferences
Are you planning a board meeting or small conference? The 40-metre-square conference room provides plenty of space for great ideas and lively discussions, and comes with views of the gardens. At the round or oval table is room for 10 people. The latest conference technology, including an overhead projector, digital projector, screen, flipchart and pinboard, as well as wireless internet access, are all provided as standard. The room is fully equipped with blackout curtains/blinds.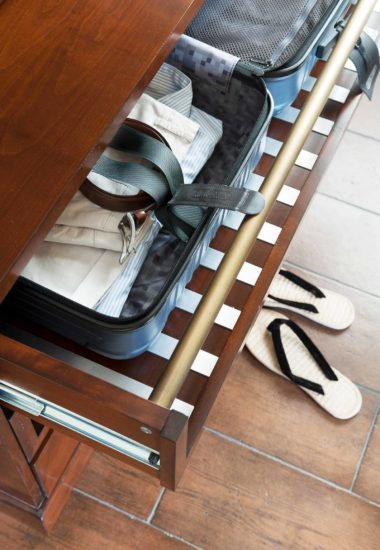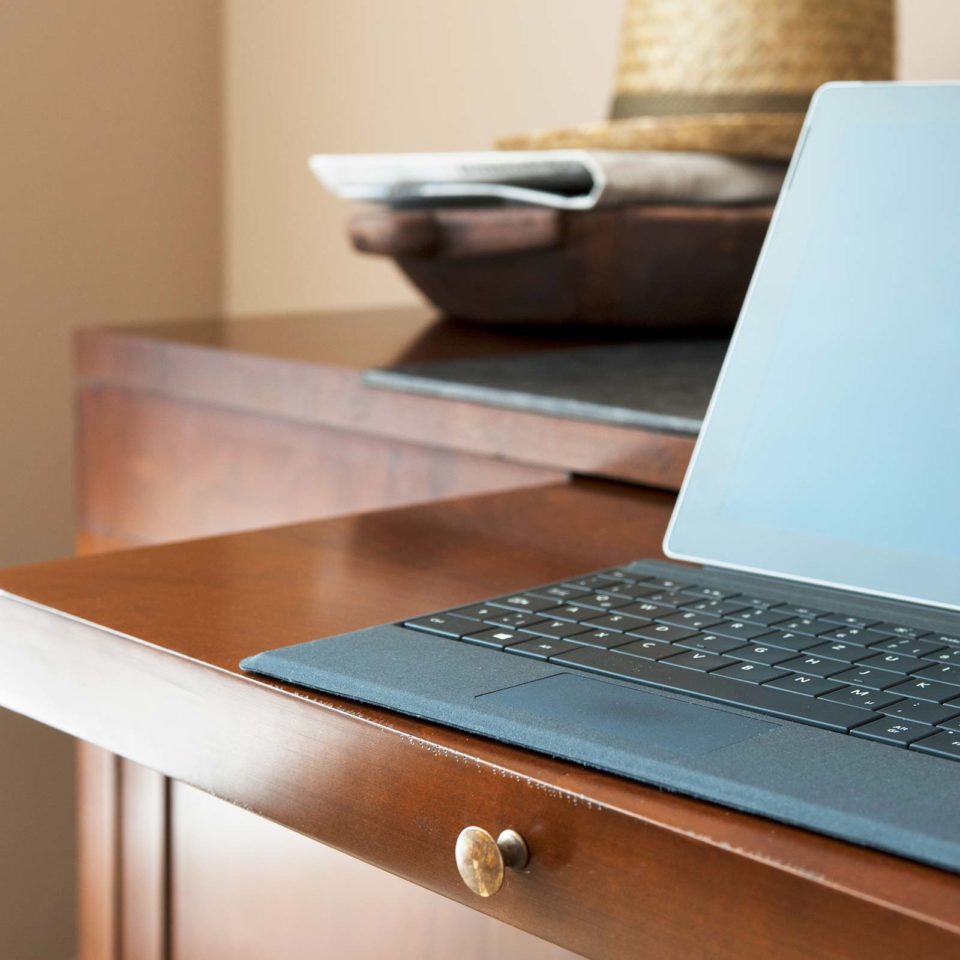 Contact us
Whether you want to make a booking or simply reserve a table in our restaurant: from advice to inspiring ideas, we are here to help with everything relating to your stay at the VILLINO. We look forward to hearing from you.
Contact us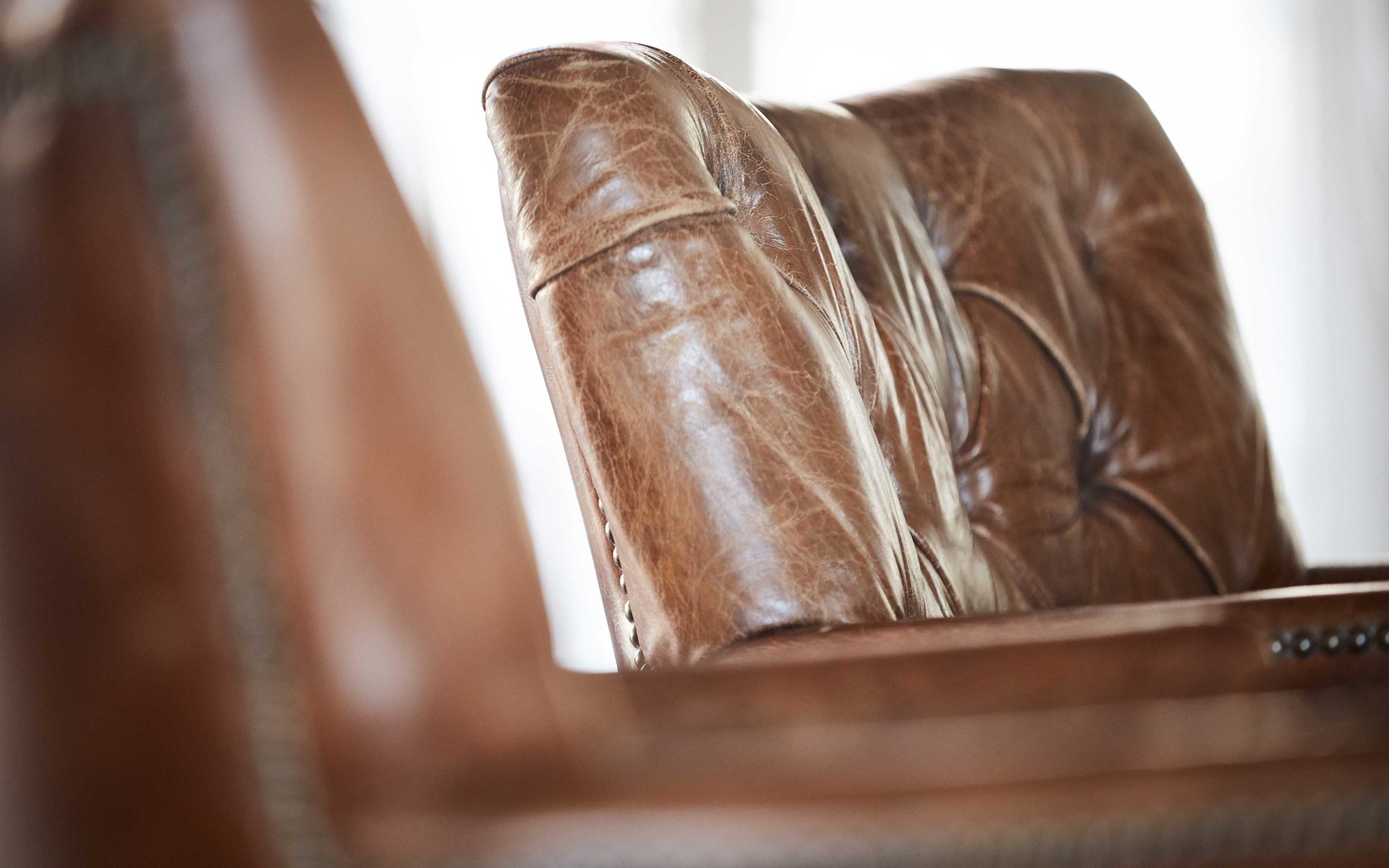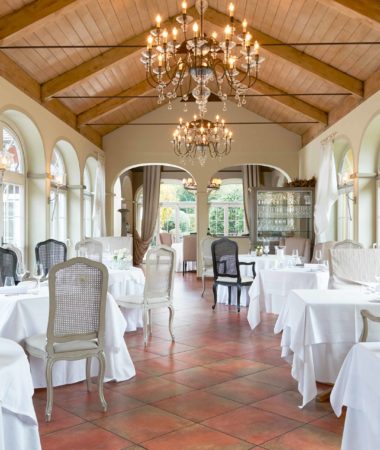 Charming aesthetics, understated, homely and inspiring: the restaurant with its conservatory and wonderfully unique loggia, complete with a fountain during the warmer months.
Restaurant
Totally unique, as though they have been individually designed with each guest in mind: the rooms and suites at the VILLINO.
Rooms & Suites